Years after the idea of an alternative access pathway for the city floated around, the Davao coastal road project is finally starting to take root.
Preparations for the highly anticipated alternate road have already started, according to the Department of Public Works and Highways (DPWH) Region 11. The P27 billion highway will traverse from Roxas Avenue to Bago Aplaya, cutting through NHA Kadayawan Homes, Matina Aplaya, and Bolton Isla.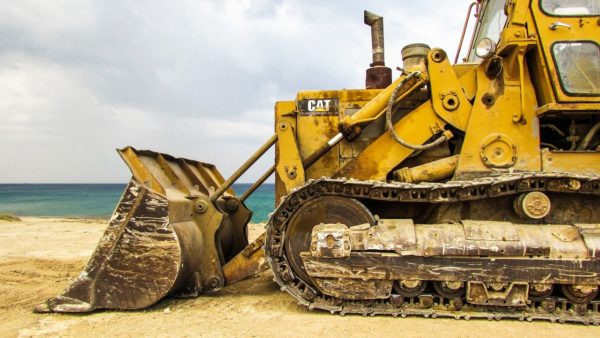 Three roundabouts (or rotundas) will be installed in the 35-kilometer coastal stretch at Roxas Avenue, Times Beach area, and Matina Aplaya. Baywalks along the side of the Davao coastal road are also being planned along Bago Aplaya and Gulfview Executive Homes.
Davao City council chair on transportation Councilor Conrado Baluran said that the coastal road project would help ease traffic congestion in the city. "DPWH has given P1.5 billion for the road right of way (ROW) costs for the coastal road project," Baluran said in a news article.
The Davao coastal road is expected to serve as one of the city's tourist destinations that will help Davao City become more attractive to visitors.