Who says food and clothes don't go together? Marco Polo Davao kicked off its celebration of Kadayawan on August 1 with a fashion show featuring Davao Fashion Design Council (DFDC) members, together with the launch of a special Kadayawan menu inspired by the 11 tribes of Davao.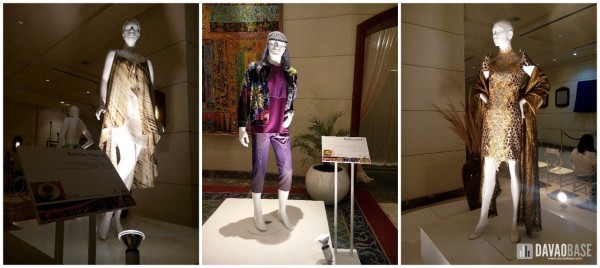 Kadayawan Fashion & Fusion was a fitting opening salvo to the hotel's festivities for the Kadayawan season. Marco Polo Davao's main lobby was arranged into an oval-shaped runway as premier fashion designers from Davao led by DFDC president Aztec Barba displayed their tribe-inspired designs.
Each fashion piece was partnered with a native dish representing one of the Davao tribes. It was a visual and gustatory experience that highlights what Kadayawan is really all about.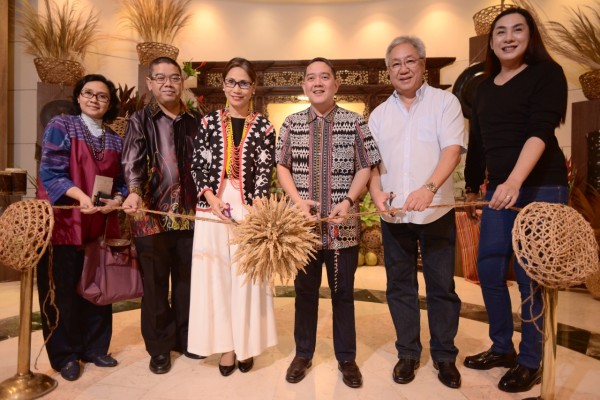 Up-and-coming fashion designers were also given the platform to showcase some of their works. The designers form part of IAM STELLAR, a fashion and design competition that aims to help skilled talents turn their ideas into a potential business endeavor.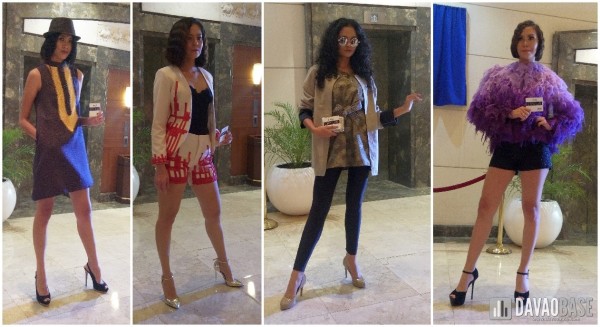 The event also became an opportunity to unveil the framed signed greeting of our Philippine president Rodrigo Duterte, who affixed his signature on July 23, 2016 with a simple note: "Mabuhay kayo!!"
Marco Polo Davao is inviting everyone to experience the best of Davao, not only by booking a stay with them, but also by enjoying live music and Kadayawan-inspired signature dishes.
———————————–
Marco Polo Davao
C.M. Recto Street, Davao City
Phone (082) 221-0888
[Food pictures from Marco Polo Davao]