Nothing best captures the spirit of the Kadayawan Festival more than food. After all, this is the perfect season to give thanks for the natural bounties that Davao City is blessed with.
To highlight the eleven tribes of Davao and to celebrate Kadayawan in a unique and festive way, Marco Polo Davao is launching 11 Tribes Mindanaoan Buffet, a special Kadayawan food festival at Cafe Marco. The lunch and dinner buffet will showcase some of the best flavors that Davao tribes have to offer.
Here are the new dishes to be served as part of this one-of-a-kind buffet experience:
Mongo Soup and Roasted Whole Garlic served with 24 hours Braised Beef Ribs Adobo

Pinit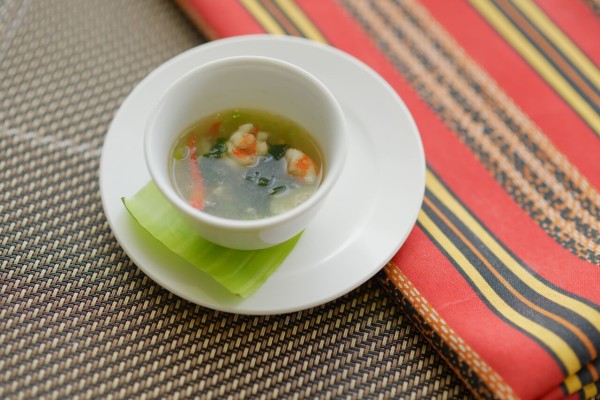 Linotlot nga Manok (chicken cooked in bamboo)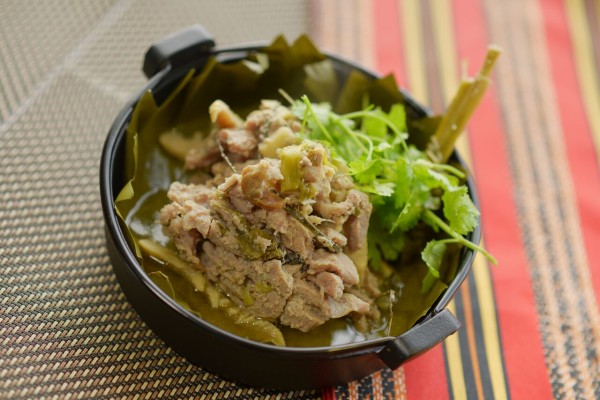 Landang (beef cooked in coconut milk)
Palapa
Tinadtad na Bakbak
Tinalumbo na Baboy
Piassak
Utan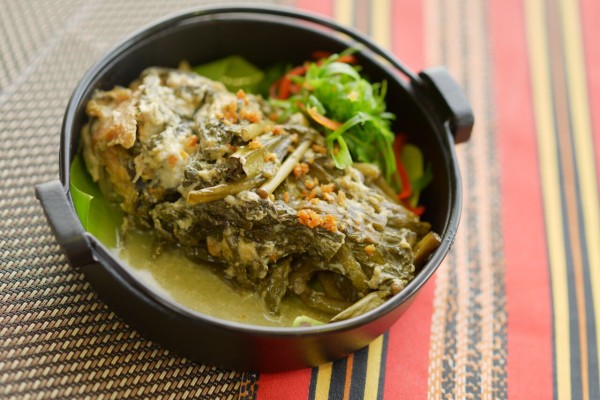 Warm tuyo with brown rice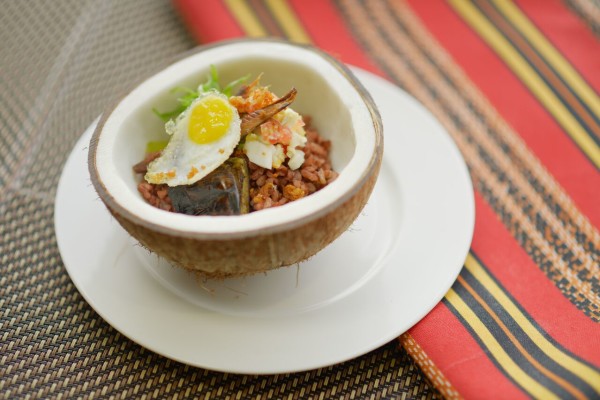 Sinigapuna (yellow rice)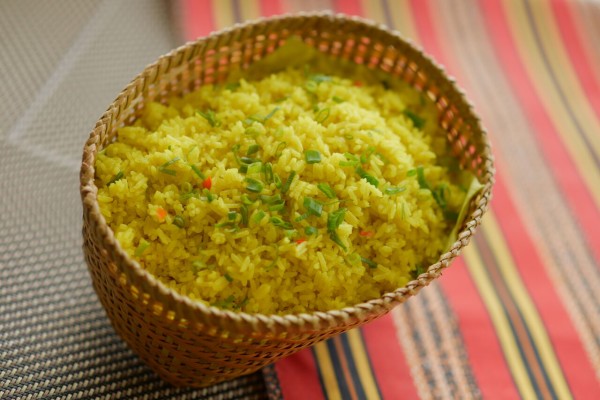 Bagobo Trio Dessert
Tausug Trio Dessert
Enjoy the 11 Tribes Mindanaoan Buffet for P1,300 net at Cafe Marco, 2nd floor, Marco Polo Davao from August 12-20, 2016. A special Kadayawan Set Menu will also be available at Polo Bistro for P990 net.
[All pictures from Marco Polo Davao]