By Cecilia Rodriguez

Many Dabawenyos and Filipinos in general have that level of zeal over business and innovation. It's the entrepreneurial spirit that makes small businesses thrive in the Philippines. From sari-sari stores (retail stores), lowly kariton (makeshift cart) overloaded with knick-knacks, to cozy little coffee shops and stores selling everything under the sun, we have that here in the most ubiquitous way.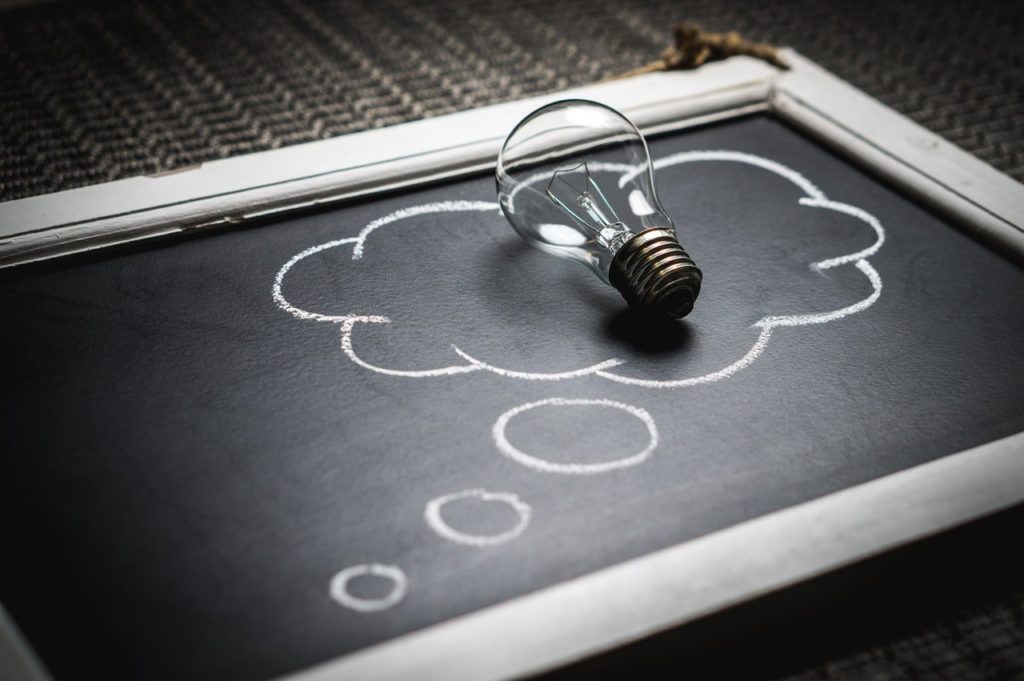 But how do we make businesses innovative? It's through the integration of technology.
Both the government and private sector continue to find ways to support small and micro enterprises in area of technology development and integration. However, there clearly is a gap in the backend support for startups and even those who simply would like to innovatively create things to make life easier for people.
So it's such welcome news that a new company called CreateLabz has touched down in Davao City to give hope and much needed boost for existing businesses, big and small.
Product Development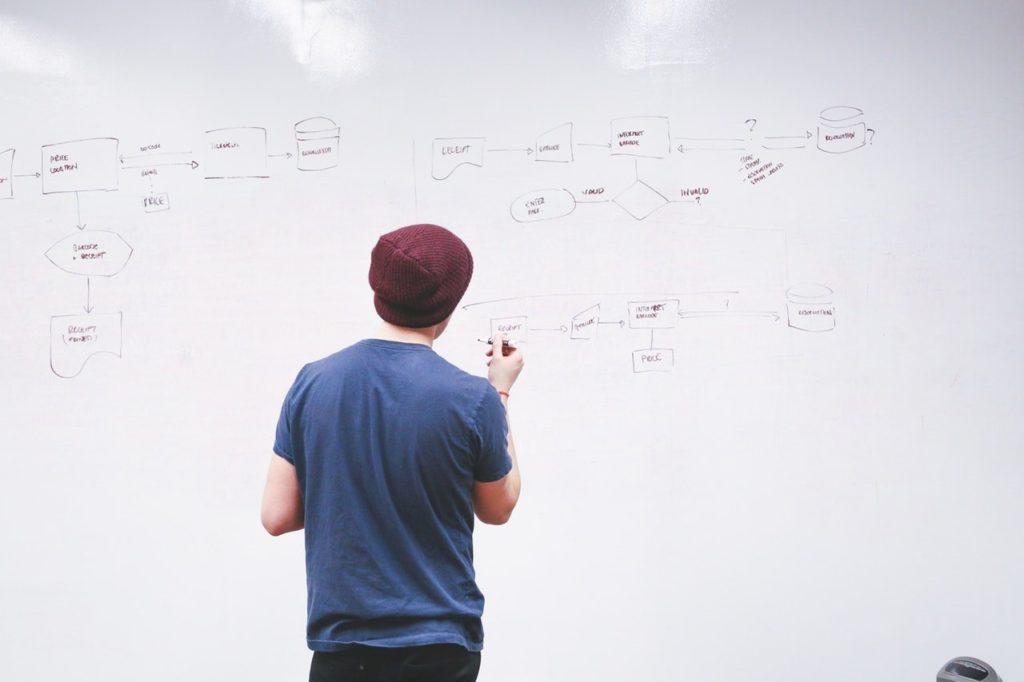 Most often, when businesses want to develop a new product feature or scale up the products or services it offers to clients, the plan bogs down due to a lack in skills or capability. What CreateLabz does is to provide support for product development from the planning stage to actual implementation of the product. It specializes in embedded product development and provides support in embedded electronics.
Embed Studio is a division of CreateLabz focusing on 3 areas: product development consulting, embedded hardware and software development and mechanical development. Product development involving electronics systems (embedded) can be difficult even for relatively large companies. It could be many times more difficult and costly for a small startup with an innovative product goal. What CreateLabz does is to make sure this goal is achieved, and work within the budget set by the company. It makes sure that technology becomes a real asset that industries can take advantage of.
Backed by a team of experts with years of experience working in embedded technology abroad, CreateLabz can provide specific and realistic technical support for system architecture design, design integration, project management, and competitor product analysis.
It can help businesses to innovate as well, with the capability of creating new hardware, from designing the electronics, PCB design, mechanical/industrial design, to building and testing prototypes. CreateLabz will also design software to meet business needs, such as firmware development and embedded Linux software. Products with web or mobile applications can also be supported by integrating the hardware devices with software interfaces.
People Development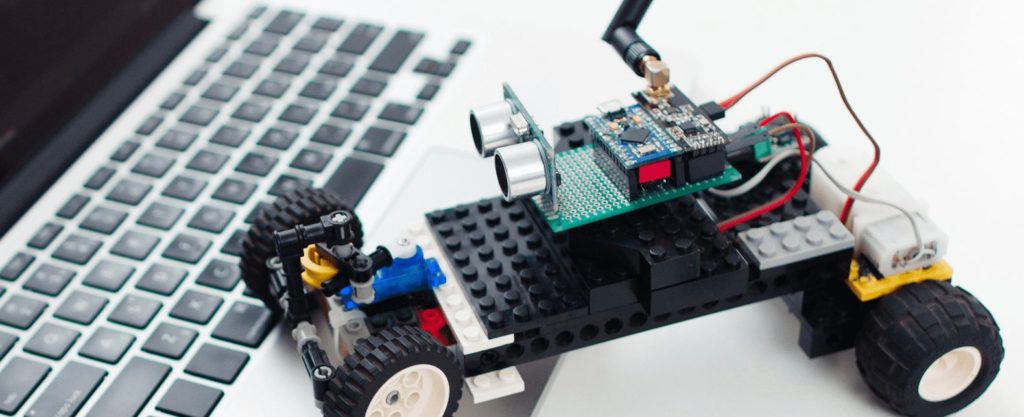 As much as CreateLabz believes in technology, it also passionately ascribes to the importance of teaching people to apply technology in a way that it will lead to a better way of life.
True to its mission, CreateLabz has launched its CreateLabz Academy which is targeted at training professionals, teachers, students, tinkerers, scientists and those who are plainly curious about things.
CreateLabz Academy is an avenue to promote application-oriented and in-depth learning of embedded electronics, internet of things, robotics and wireless communication. It offers workshops facilitated by expert engineers who offer technical and practical knowledge about a wide range of topics in development platforms, software and firmware, analytics, AI and robotics and a host of other relevant theories and skills.
Learning at CreateLabz Academy starts at Discovery Weekends that features a 2-day workshop customized for both beginners and experienced participants, and offers comprehensive hardware and software programming activities as well as industry-tested knowledge base and resources.
Workshops by CreateLabz in Davao City
CreateLabz has recently kicked off its Campus Tour for a series of Internet of Things (IoT) seminars with Engineering students. Focusing on the theme "Internet of Things: Primer on Technologies and Use Cases", the campus tour is designed to raise awareness about IoT technologies and inspire students and teachers to be innovative at developing projects and products to make daily life more efficient, productive and less costly.
The first stop for the campus tour was held at Ateneo de Davao University last July 12, 2017. This will be followed with a seminar at the University of Mindanao on July 22nd and at the Holy Cross of Davao College on July 25th. Other universities and colleges in Davao City will also be visited for the campus tours.
The first offering for Discovery Weekends is already set on August 12 to 13, 2017 at the Lispher Inn, Matina, Davao City. It will cover a comprehensive and practical approach to Arduino development and interfacing with various modules like sensors, motors, displays, wireless devices, and internet connectivity, among others.
You can join the workshop by registering today online at www.createlabz.com/academy. You can also contact CreateLabz directly at 0977 835 9524 or drop them a message at hello@createlabz.com.
[Information from CreateLabz]