Japanese designer brand MINISO opens its second Mindanao branch in SM City Davao.
MINISO, jointly founded by Miyake Junya and Chinese young entrepreneur Ye Guofu, was established in Tokyo in 2013. In the same year, it was opened in China, expanding across the region since then.
The brand advocates fashionable and relaxed lifestyle and directs a superior products consumption pattern. The brand pursues a life philosophy of "simple, natural and quality" and a proposition of "coming back to nature, and reverting to the essence of products". It has been advocating the philosophy of quality life and respecting the needs of customers. It dedicates itself to providing customers with quality, creative and low-price products.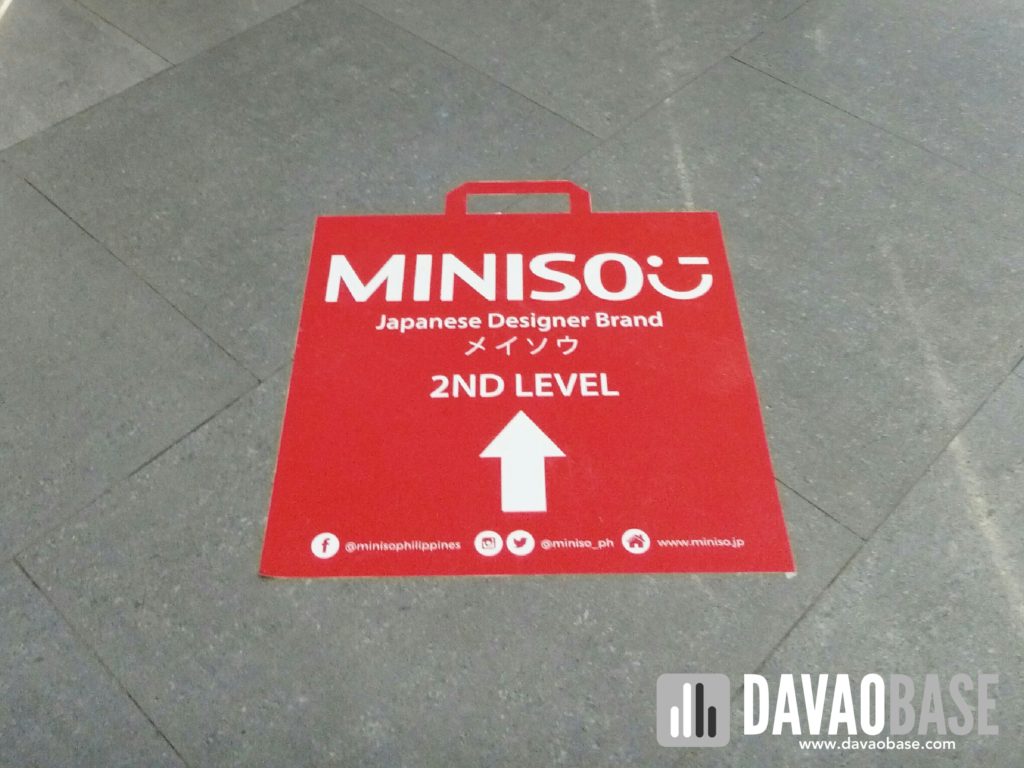 MINISO products include the life department, creative home necessities, health and beauty, jewelry series, stylistic gifts, seasonal products, boutique package decoration, digital accessories and food & drinks. It optimizes its product structure and pays close attention to product management.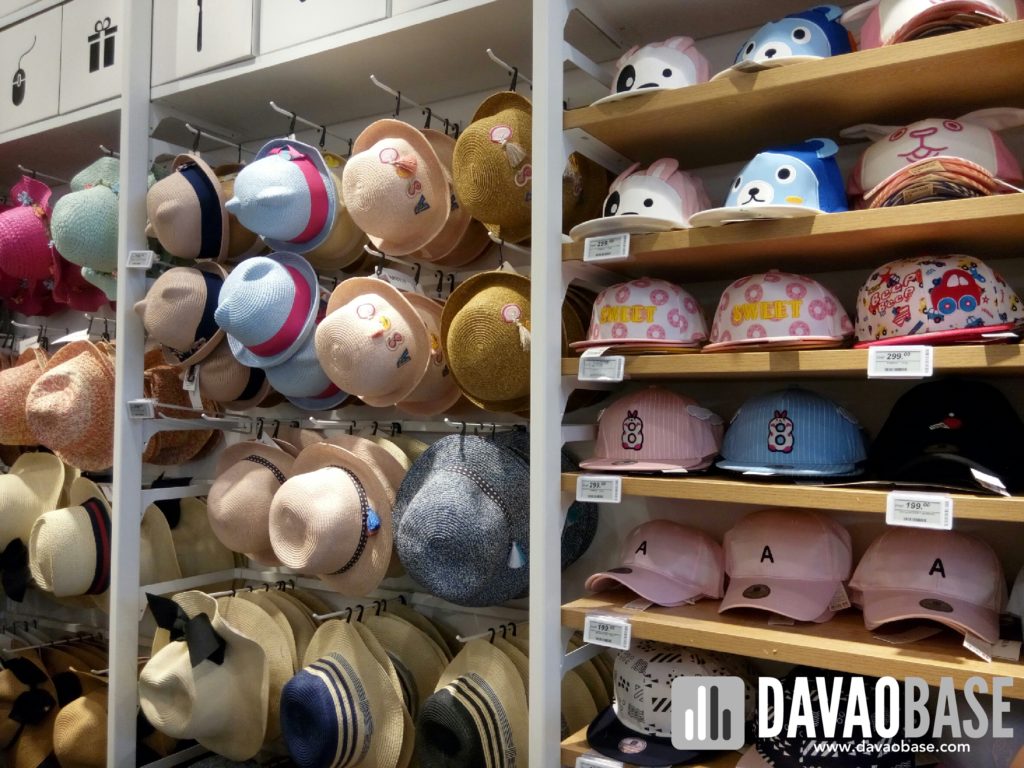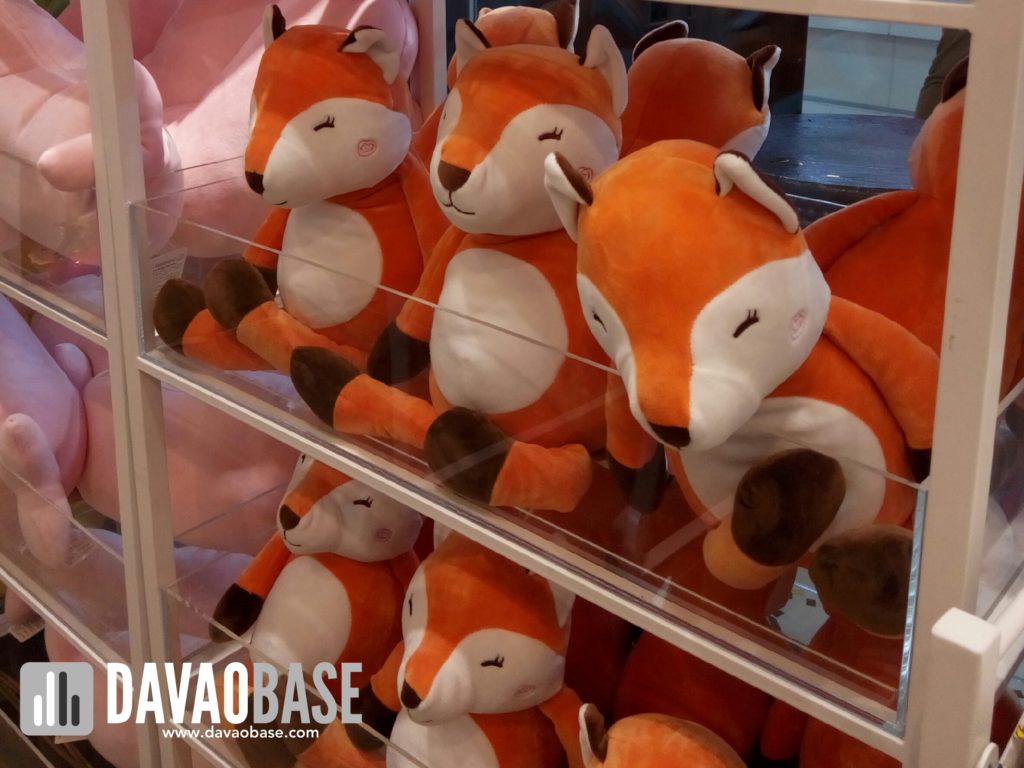 It persists in selecting fine materials from all over the world. While insisting on selling high quality and creative products, MINISO also attaches great importance to customers' shopping experience and provides thoughtful service to them.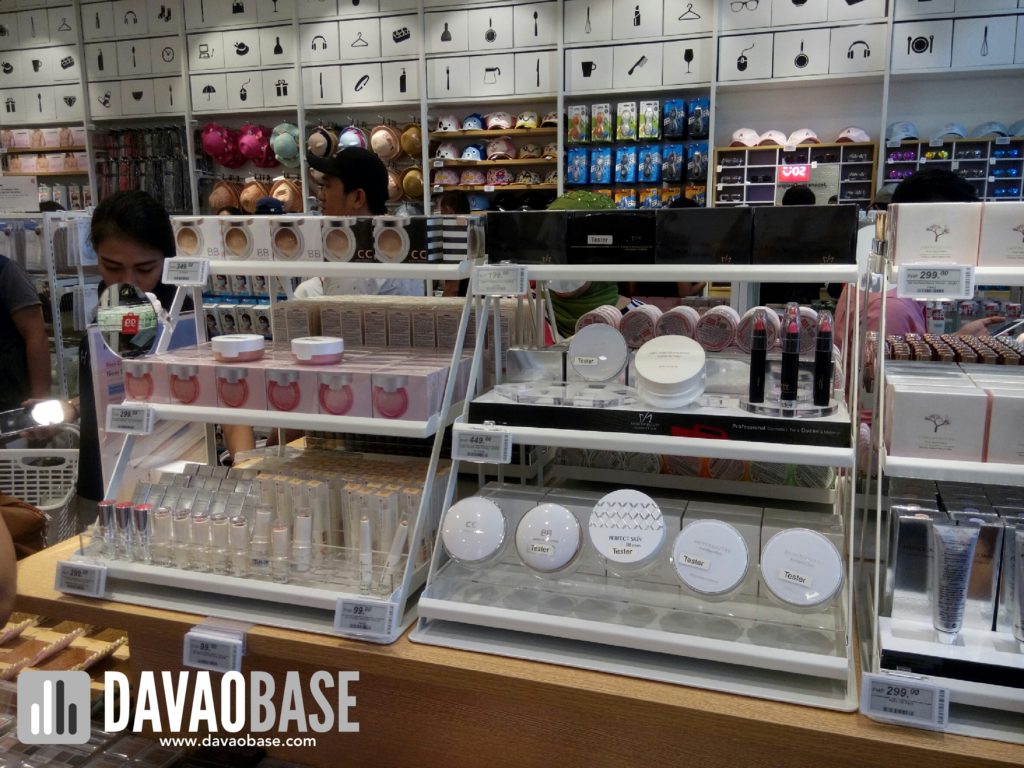 As a member of society, MINISO actively explores the relationship between the Earth's environment and human civilization. The brand ensures that its products and materials are healthy and safe without harming the environment. It supports global environmental protection organizations and aims to provide a variety of natural and environment-friendly products to consumers.
Discover MINISO lifestyle. MINISO is located at the second level of SM City Davao main mall.
[Information from SM City Davao]