Our road trip to Tagum with friends had 3 goals: eat delicious lunch, have coffee, and enjoy our time together.
See our previous post on what we had for lunch at the Yuyu Cafe and Dessert Shop.
Our next stop was coffee, but with third-wave coffee being the rave these days, we dropped by not one but two coffee shops in Tagum!
First coffee stop: Coffee Maybe.
It's located in a residential area, so if you're not from Tagum, you may need to check Google Maps. It's quite easy to locate, though. Once you're there, you get to enjoy a nice outdoor area where they provide tables and chairs for groups of coffee lovers to enjoy.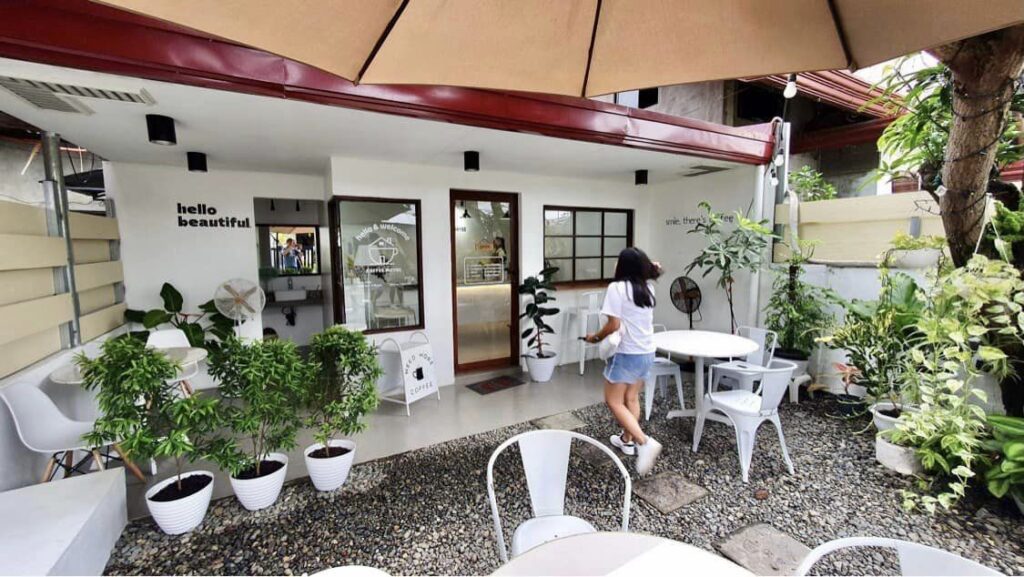 We tried hot Spanish latte. We enjoyed it as it is, but for our friend who loves his coffee strong, an extra espresso shot sealed the deal.
Coffee Maybe's Hot Coffee:

Americano – P99

Cafe Latte – P115

Spanish – P120

Hazelnut – P125

Caramel – P130
Coffee Maybe's Iced Coffee:

Vanilla Latte – P120

Spanish Latte – P125

Caramel Macchiato – P130

Cafe Mocha – P135

Ice Cream Latter – P140
They also serve rice meals, breads, and cookies to go with your coffee.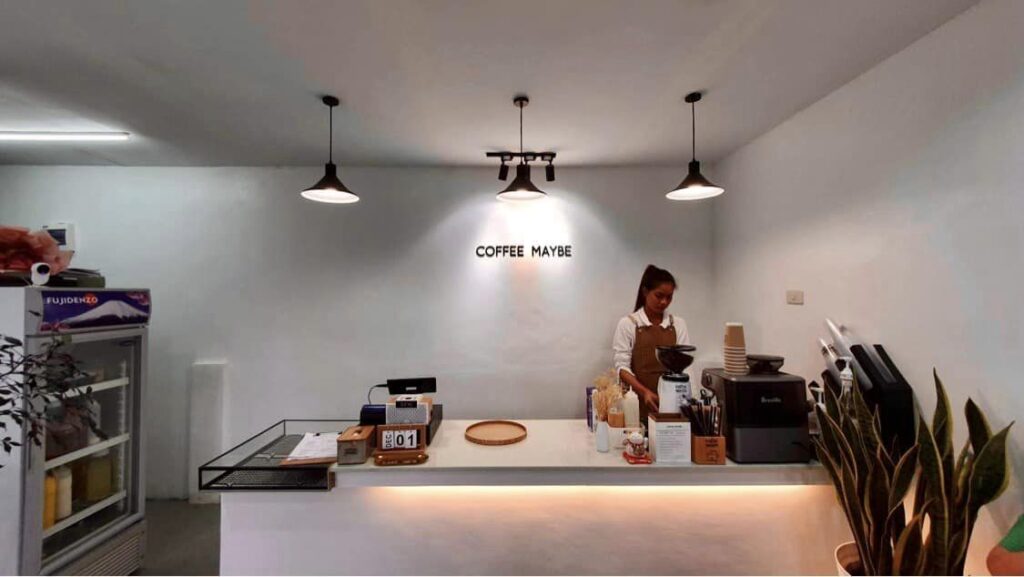 We asked why the shop is named Coffee Maybe, and we were directed to the window art. Apparently, intro to a love story siya.
Guy: Coffee?
Girl: Maybe.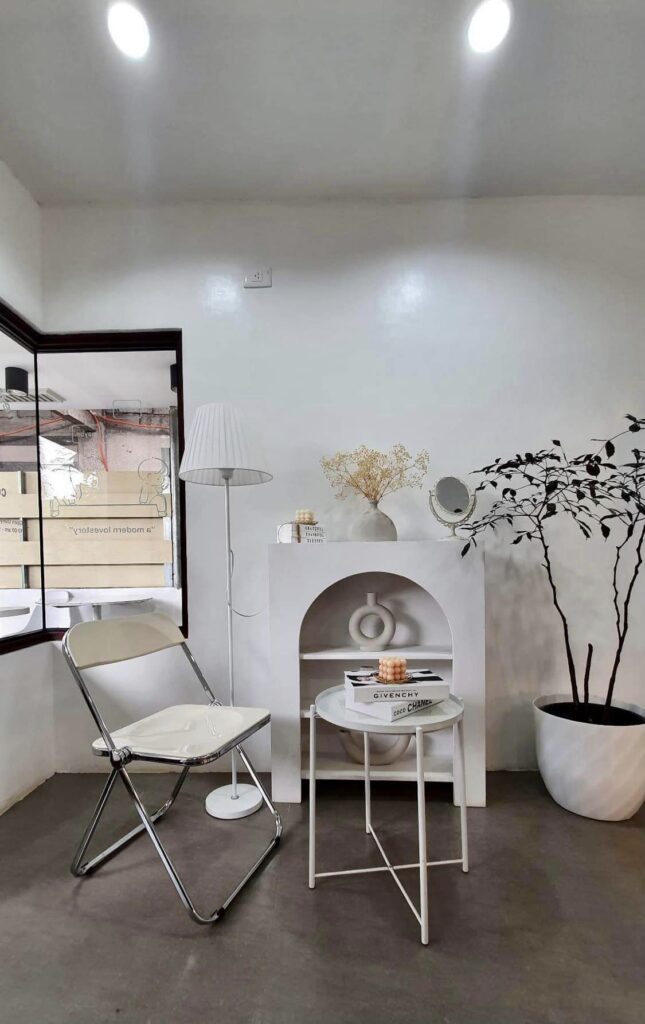 The coffee is good, the place is nice, and the staff are friendly. If you're in Tagum, it's a 'definitely' to visit Coffee Maybe.
For inquiries:

0955 778 1663
————————————————————-
Follow DavaoBase.com and let's explore Davao together!