We recently went to Manila for a conference and flew via Philippine Airlines, which uses NAIA Terminal 2 for its domestic flights. While we have been flying to and from Davao/Manila several times in the last two years since I was studying MS EnE at UP Diliman, it is not so often that we use NAIA Terminal 2. We often fly via budget airlines Air Asia or Cebu Pacific, and so we usually use NAIA Terminal 3 or NAIA Terminal 4.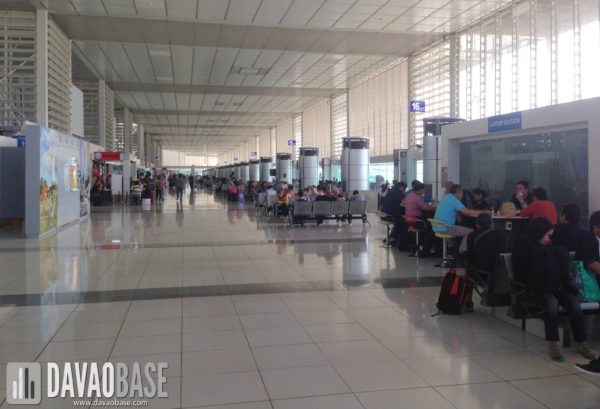 So, what's in NAIA Terminal 2? It actually is much more spacious than NAIA Terminal 4 (which actually scored several plus points from us, although it could get really congested during peak seasons). It is adequately lit and has high ceilings, thus the place feels comfortable. Traffic going to NAIA Terminal 2 was not a problem for us too. Still, make sure to allot extra travel time to the airport just in case something causes unusually heavy traffic.
There are TV sets around if you want to watch a show to pass time, or you can engage your seatmate in a conversation and instantly make a new friend. For introverts or those just fond of spending time connected to the internet, WiFi signal is ah-mazing in Terminal 2. Check out the results of the Speed Test we did below — and we've heard it's even faster now.
NAIA Terminal 2 houses the following establishments and facilities:
Cafe France
Red Ribbon
Kun Kaya Toast
a number of convenience stores
Smart charging stations
massage center
breastfeeding station
laptop center
Smart loading stations
NAIA Terminal 2
Contact Nos: (+63 2) 877-1109 / (+63 2) 877 1109 local 2212