Get ready for the biggest online sale of the year!
Lazada Online Revolution 2016 promises to be even bigger than the previous years, as more brands are expected to be up for sale with the participation of more than 12,500 local and international brands and 6,000 merchants. This month-long shopping event is Lazada's fifth Online Revolution since its launch in 2012.
This year's theme is "Brands for All," putting customers' favorite brands in the spotlight. Customers can expect jaw-dropping, well-curated offers, and exclusive launches of branded items.
Here are some of the hottest discounts and offers during the Lazada Online Revolution on November 11:
Before: P4,999
Now: P2,499
On 11/11: P1,999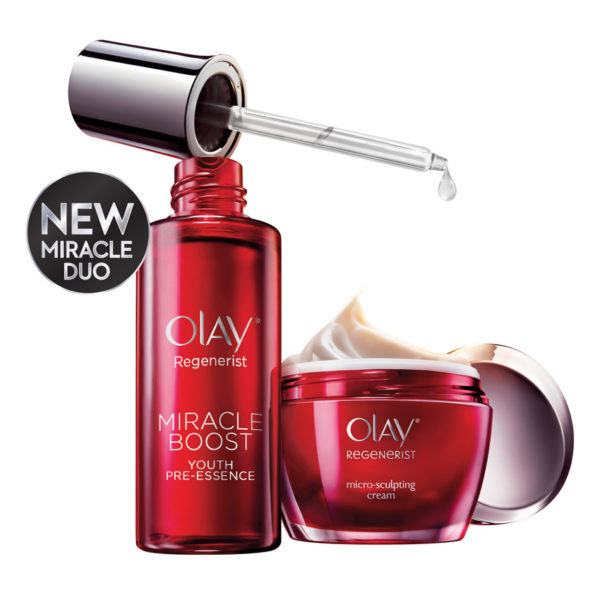 Before: P3,098
Now: P1,499
On 11/11: P899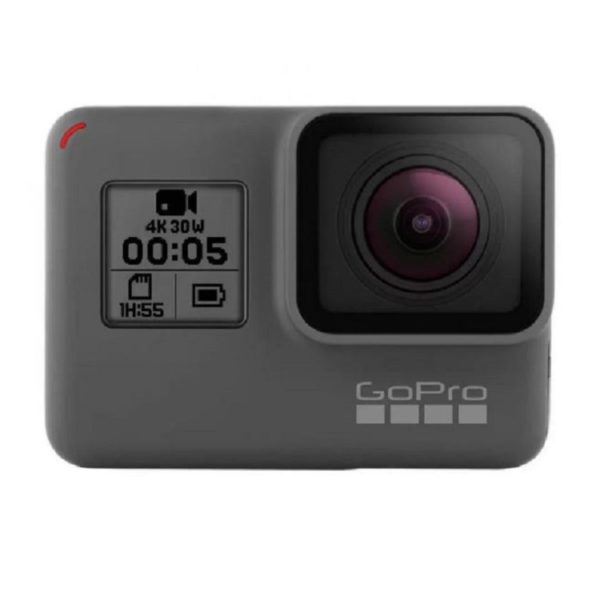 Before: P22,999
Now: P20,999
On 11/11: P18,999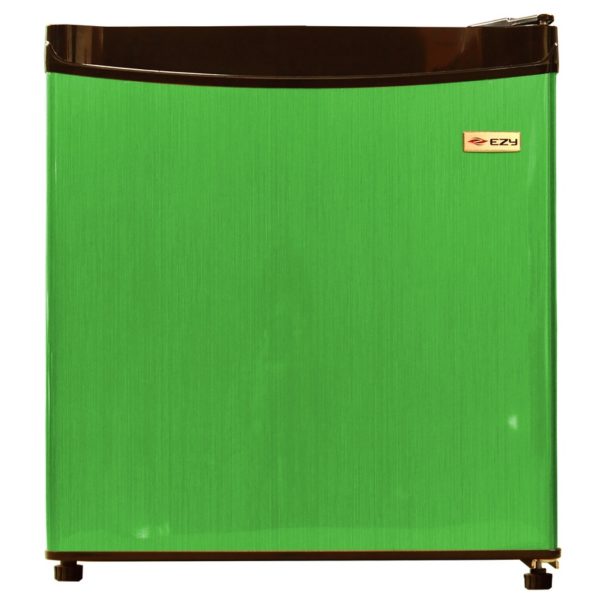 Before: P5,995
Now: P3,999
On 11/11: P3,199
Before: P299
On 11/11: P149
Before: P16,999
Now: P9,399
On 11/11: P18,999
Before: P14,499
Now: P10,999
On 11/11: P9,999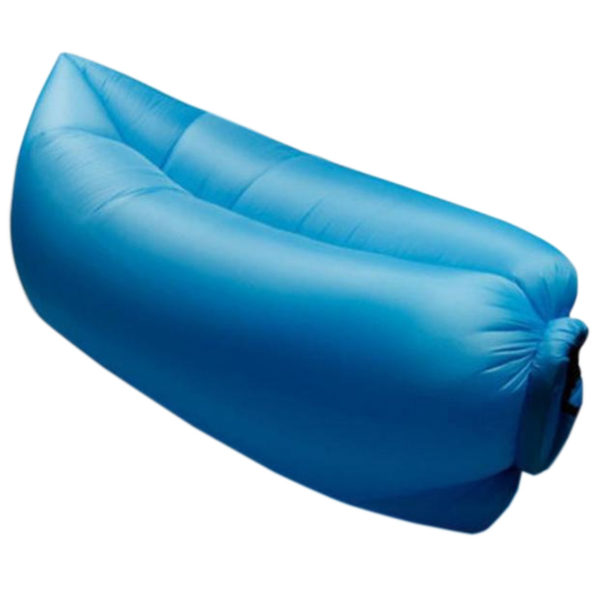 Before: P1,999
Now: P569
On 11/11: P469
Lazada will offer everything customers love – from huge discounts to flash sales and exclusive bundles. P11 peso deals featuring a Virtual Reality Box, LED light bulb rotating lamp and a Genius gaming mouse among many others, are up for grabs.
The deals extend to over 17 product categories including Fashion, Health & Beauty, Home & Living, and Electronics. Lazada is focusing deep into its customers' interests with weekly specials- a curation of items for beauty fans, supermoms and families, techies and fashionistas.
These deals come on top of the wide and growing assortment on Lazada. To date, Lazada boasts an unmatched catalog of close to 30 million products for consumers across six Southeast Asian countries. In the Philippines, the assortment grew 4x more than in 2015.
Visit www.lazada.com.ph or download the Lazada mobile app for free to join the biggest online shopping event of the year. Sale runs from November 11 to December 12.