In line with the country's commemoration of the 39th National Disability and Prevention (NDPR) Week, select SM Cinemas will be screening the film Beautiful Pain with special access to students and persons with persons with disabilities (PWDs).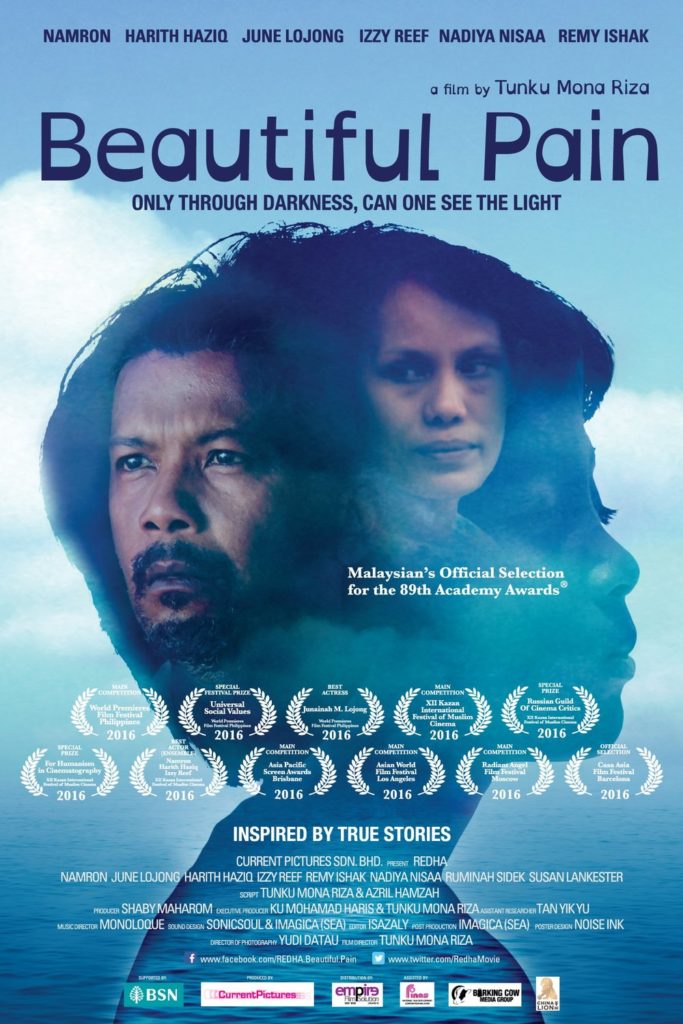 Beautiful Pain is the first Malaysian film to tackle autism. It is the first feature film to be directed by Tunku Mona Riza.
Upon the discovery that their only son Danial is autistic, Alina and Razlan's world crumbles as they struggle to confront the harsh realities of raising a child disabled by a condition they hardly knew about. Alina, Danial's mother, takes action on her growing concern that her son's behavior is different. The father, Razlan, on the other hand, is in denial about Danial's condition, insisting that the boy is just a "late bloomer."
Riza's film delivers a quiet, compassionate look at autism which affects 1 in 160 children, according to the World Health Organization.
This year's NDPR week has the theme "Karapatan Pribelehiyo ng Maykapansanan: Isakatuparan at Ipaglaban." It focuses on the realization of the fundamental freedoms and rights of persons with disabilities as provided for in existing international mandates and national laws.
Buy One, Get One Promo for 'Beautiful Pain'
The Malaysian film, which screens in SM City Davao on July 19 to 25, 2017, will offer a buy one, get one promo.
To enjoy this, student and PWD moviegoers will only need to show their IDs at the cinema ticket booth along with a Beautiful Pain coupon. The coupon may be downloaded from the social media page of Solar Pictures: Facebook.com/solarpicturesPH.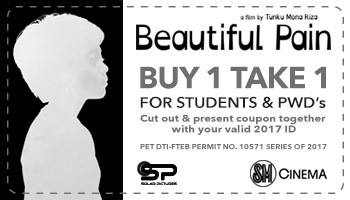 This coupon will allow moviegoers to pay for one regular movie ticket and get another complimentary ticket. The complimentary ticket must be used together with the purchased ticket. These will be valid only on the same date, screening time, and branch. This discount promo is nontransferable and applies only to the ID holder and companion. It is not valid in conjunction with any other promotion and/or any discount scheme.
Beautiful Pain is showing in SM City Davao's cinema 5 at 12 NN, 4:30 PM, and 9 PM. For more information, call 297 6998 or follow Facebook.com/smcitydavao