The year 2014 has been a big year for Davao City, starting with a big bang (literally) and ending with a nostalgic but memorable event. The city has gone through various changes — both good and bad — throughout the year, but Dabawenyos continue to be steadfast and strong.
Here are seven things that made our beloved city a trending topic in 2014: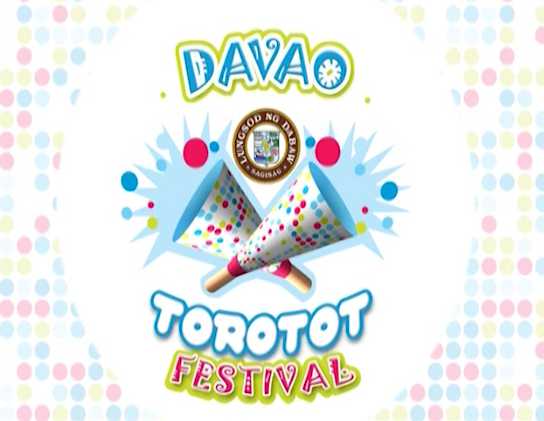 2014 in Davao kicked off in a loud way through the first Davao Torotot Festival, wherein thousands of Dabawenyos flocked to the streets of Roxas Avenue in an attempt to break the Guinness Book of World Records for the most people to blow horns in a single event. The event was a resounding success, and prompted a second iteration in 2015.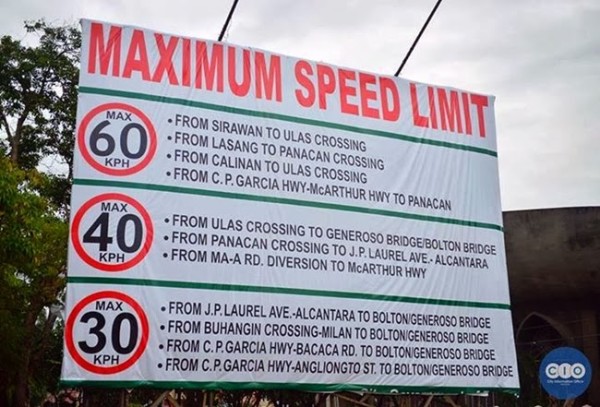 One of the fastest trending topics involving Davao was about the slow vehicle speeds due to the newly minted speed limit ordinance. The 30-KPH downtown speed divided Dabawenyos but easily became one of the reasons why Davao City became trending this year.
3) MJ Lastimosa, Bb. Pilipinas Universe 2014
Third time's the charm for Mindanao-born MJ Lastimosa, who was awarded Binibining Pilipinas Universe 2014. Although she represented Cotabato in this year's coronation, Lastimosa's declared hometown in the previous pageants was Davao City.
4) Besh Memes by Megan Romero
The "Besh" monicker skyrocketed to fame this year due to a series of memes by Megan Dale Romero, a student of Holy Cross of Davao College. His ultra-funny memes showcase the Bisaya dialect in everyday situations. As of this writing, he's had more than 6,000 Twitter followers and more than 133,000 Facebook followers.
The shrimp became a hot topic when comedian Ramon Bautista used the term "hipon" to refer to Dabawenyas in the audience during the Kadayawan 2014 celebrations. His unfortunate comment and chants earned him a Persona Non Grata title in Davao City, although Mayor Rody Duterte has since dismissed the council declaration.
6) Duterte For President 2016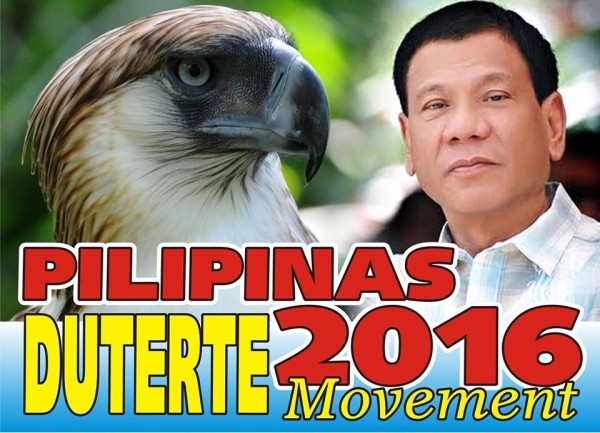 Our beloved city mayor is now one of the most beloved personalities being pushed to become the country's next president. His work attitude, humility, and no-nonsense approach to managing the city has created shockwaves to many Filipinos who are now clamoring for him to run as president in 2016.
It went away with little fanfare, but Dabawenyos waxed nostalgic when we shared that one of Davao's legendary restaurants already closed shop. Merco has been a part of the average Dabawenyo childhood, and the public response to its closure proved to be a bittersweet farewell to the shop.