We have visited Tagum a number of times and the city never fails to surprise us with its development and new offerings. Recently, we visited Tagum to conduct a blog talk and we're more than glad to be introduced to Balai Coffee n Spa, a house-themed ('balay' in Bisaya translates to 'house' in English) coffee shop that is great for family bonding or hanging out with friends!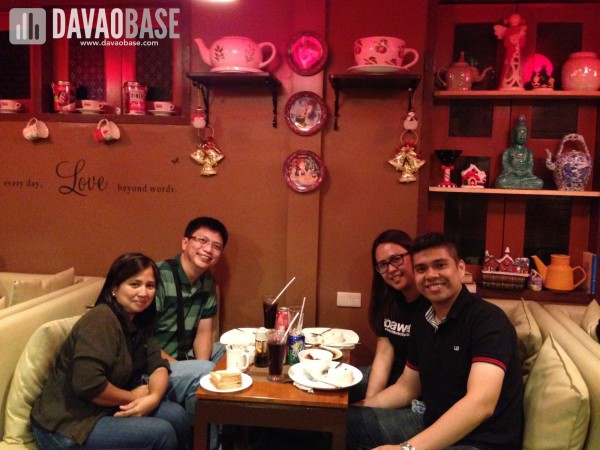 See more photos of Balai Coffee n Spa below.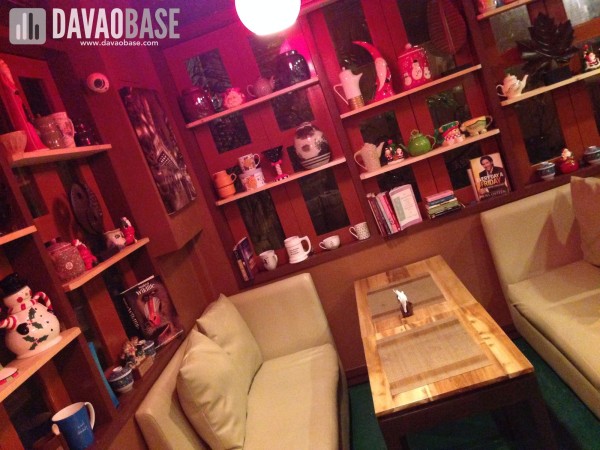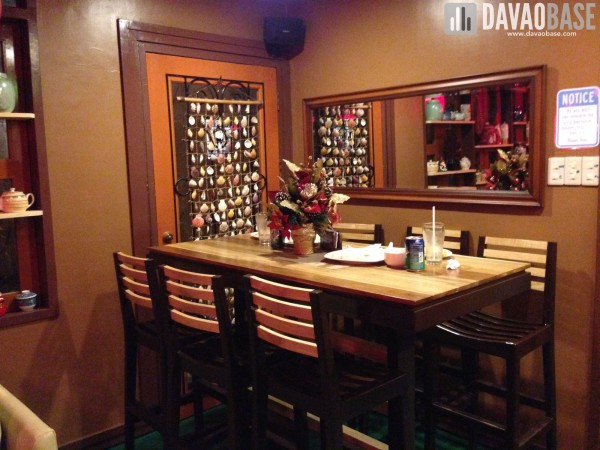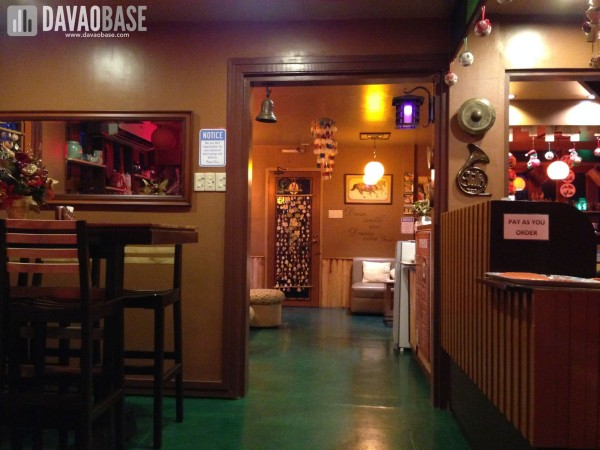 We would love to try their spa services on our next visit to Tagum. They offer 1-hour Shiatsu Dry Massage or Swedish Oil Massage for P300 (ordinary) or P500 (VIP).
Balai Coffee n Spa
Magsaysay Street, Tagum City, Davao del Norte
Contact: (+63 84) 216 0421