DavaoBase goes to Tagum for a blog talk!
We were pleased to accept an invitation to talk about blogging at Victory Tagum. They have been planning to organize a pool of writers for their official website.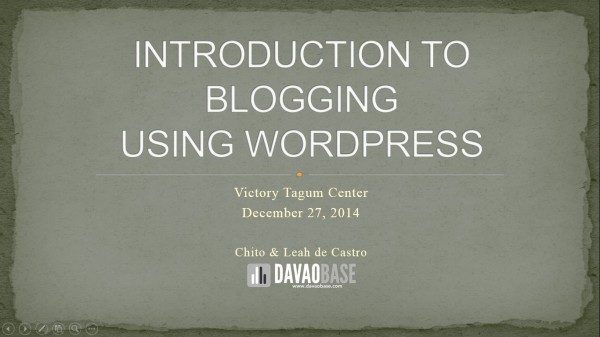 Chito shared about the installation, set-up and customization of a WordPress-based website while I discussed about content generation and gave a few social media best practices.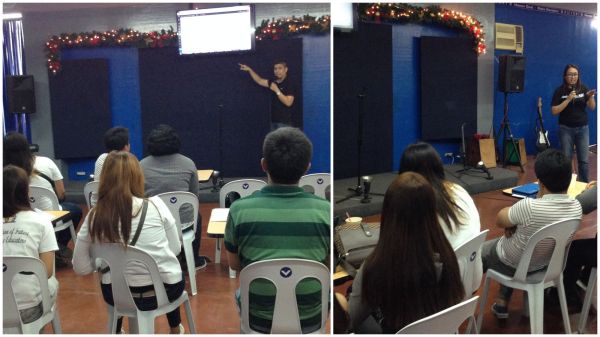 We had fun as the participants were very receptive. Tagum people are so friendly!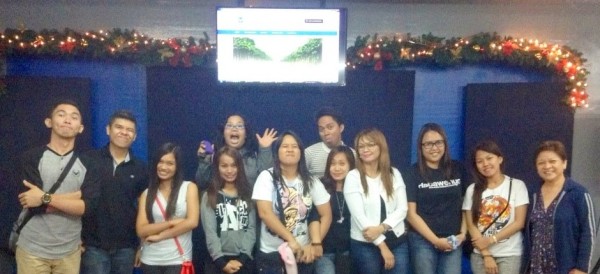 We have been blogging for quite some time now, maintaining a handful of gateway, professional and personal blogs. We have also been helping and encouraging others to start and maintain their own blogs, using their own online space to inspire others through their thoughts and activities. We value every opportunity to share what we know about blogging to others.
We look forward to the next opportunity to spread blogging love to others!