Hello, 2017! As we enter the New Year, join us as we reminisce the previous year by revisiting the five biggest and most popular articles here in DavaoBase for 2016.
More than eight years since the site came into being, DavaoBase has gone through a lot of updates and breakthroughs in 2016. Are you ready to join us in counting down the trending blog posts in DavaoBase.com for 2016? Here we go!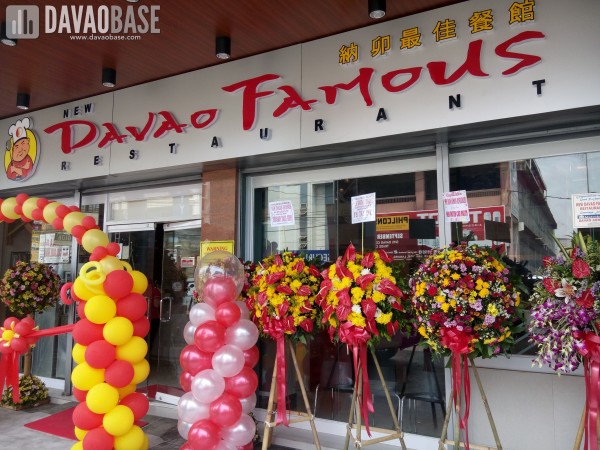 Dabawenyos are fond of reminiscing memories of old Davao City (case in point: This article on Davao in the '80s), and this welcome update from one of the city's oldest Chinese restaurants sent people jumping in excitement. Davao Famous Restaurant got a facelift to introduce its classic dishes to the new generation of foodies and flatlay lovers.
As one of the annual highlights of the city, Araw ng Davao will always be a tour de force in terms of tourism. Our feature on the schedule of activities for Araw Ng Davao 2016 became one of our most visited blog posts this year.
The uniqueness of the Davao dialect is always a good topic for memes and social media feeds, and so it wasn't a surprise when our feature on the word "gani" grabbed a lot of attention.
Much like Araw ng Davao, Kadayawan sa Dabaw is also a major tourism event that generates much buzz online. People on social media and Google search trooped to our blog post about the Kadayawan 2016 schedule.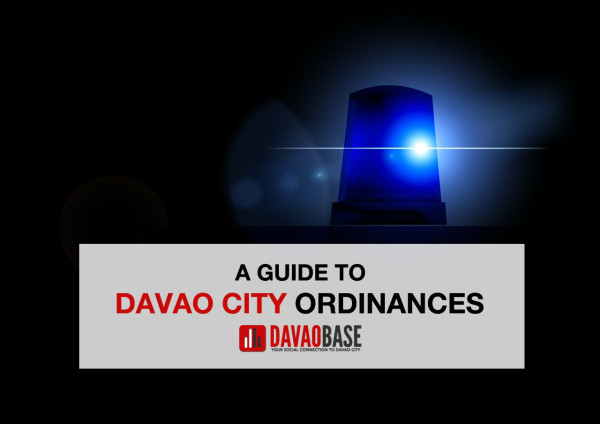 Released around the time of the 2016 Presidential Elections, this quick guide to Davao City's ordinances allowed people outside the city to understand the order and discipline that Dabawenyos are experiencing within the city limits.
The result was a mini-education — for me, at least — about the existing city ordinances, as well as an opportunity for non-Dabawenyos to support the plans of former mayor and now President Rodrigo Duterte.
————————-
We hope you enjoyed our countdown to the most visited blog posts on DavaoBase. Thank you for supporting us, and we're excited to give you more exciting features this 2017.