Premier seafood supplier Sarangani Bay continues to bring the best natural bounties of Mindanao to the world market. In a recent presentation to selected members of the Davao media, the company's Export and Marketing Head Jose Maria Cabrera discussed the company profile and its wide array of high-quality seafood products.
Bangus (or milkfish) has become one of the food staples in Filipino dining tables, and is enjoyed in several dishes such as sinigang na bangus, grilled bangus, and fried boneless bangus.
Secrets to Sarangani Bay's Success
Here are some of the reasons why Sarangani Bay has earned its stripes in the field of seafood supply:
Availability
Its wide range of milkfish and packed frozen seafood products are found in the wet goods section of most major supermarkets. That way, you can take home the freshest catch in the comforts of a nearby grocery.
Convenience
Each pack of its Boneless Milkfish is 99 percent bone-free, and so you can enjoy bangus dishes without having to deal with fish bones. Each product is also vacuum-sealed and labelled for easier identification. On top of this, Sarangani Bay also offers marinated milkfish products so that you can enjoy your favorite bangus as soon as possible.
Excellent quality
The company's Boneless Milkfish products are expertly deboned, vacuum sealed, and blast frozen. That way, you can enjoy the freshness of milkfish as if it came from the sea straight to your plate.
The entire production process involves a principle called "cold chain discipline". This process involves putting freshly harvested fish in clean and freshly prepared ice in all aspects of production (harvesting, receiving, packing, degutting, deboning, and vacuum sealing). This keeps the quality and freshness of the fish during production.
Sarangan Bay is compliant to ISO 22000:2005, Hazard Analysis and Critical Control Points (HACCP), Current Good Manufacturing Practice (cGMP) and HALAL.
Sarangani Bay Product Portfolio
You've probably seen the company's products in local supermarkets and groceries. Here are some of them:
Deboned Regular
Milkfish Whole
Deboned Belly
Baby Split Marinated Spicy
Deboned Milkfish Fillet
Smoked Deboned
Smoked Deboned Baby
Deboned Marinated
Baby Marinated
Baked Relleno / Rellenong Bangus
Milkfish Embutido
Milkfish in Corn Oil
Sarangani Bay Products at Peppers Iberica Resto
Sarangani Bay recently showcased its seafood products through a special lunch at Peppers Iberica Resto, which was incidentally celebrating its first year of operations. Here are some of the special seafood dishes prepared by Peppers Iberica Resto owners Allen and Chiqui Aportadera and using Sarangani Bay products: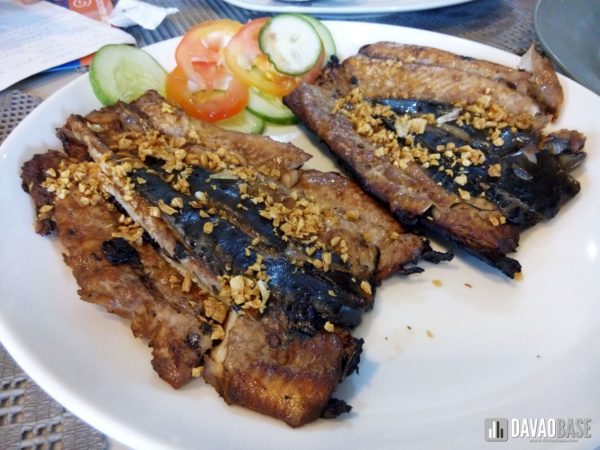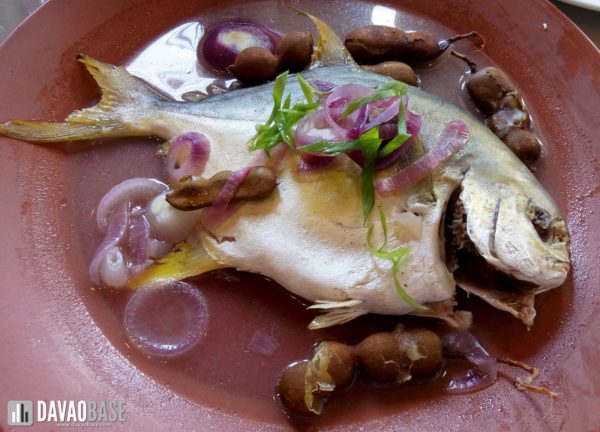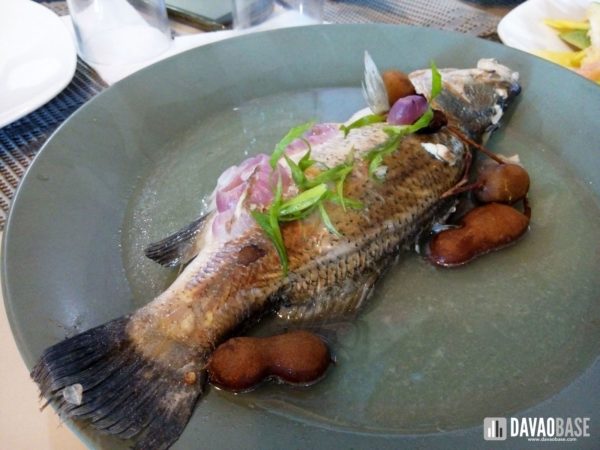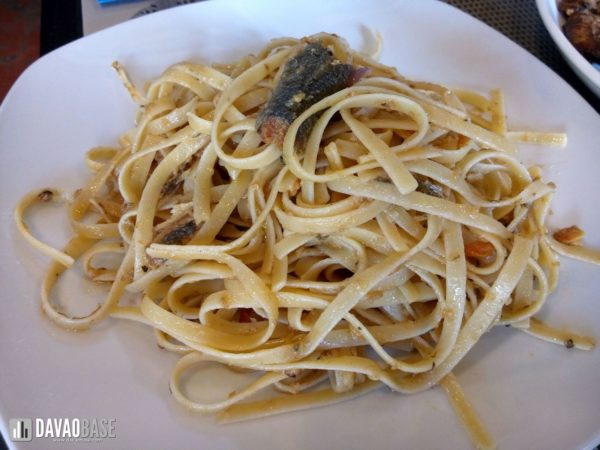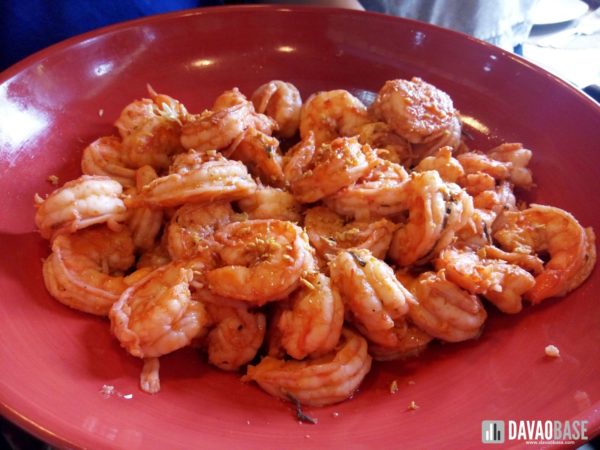 Sarangani Bay has been serving freshness on a plate since 1997, and its impressive product line has already reached the export market, including Japan, Guam, Singapore, Australia, Qatar, Canada, and the U.S.
Sarangani Bay Prime Bangus
Alsons Aquaculture Corporation
Alsons Bldg., 2286 Pasong Tamo Ext., Makati City 1200 Philippines
Phone (02) 982-3000