Did the past ultra-busy weeks of holiday shopping, parties and traffic leave you fighting off coughs and colds? We had our bout with the cold too, and one of our trusted allies is the refreshing vitamin C-packed calamansi juice.
Here are 3 ready-to-drink calamansi beverages — all commercially available in Davao — that I have tried in the past week. From these, I chose my personal favorite (see bottom of post to know what it is!).
NatuReal Fruit Juice
Price: P25
Volume: 375 ml
Found at: Allegro booth, NCCC Mall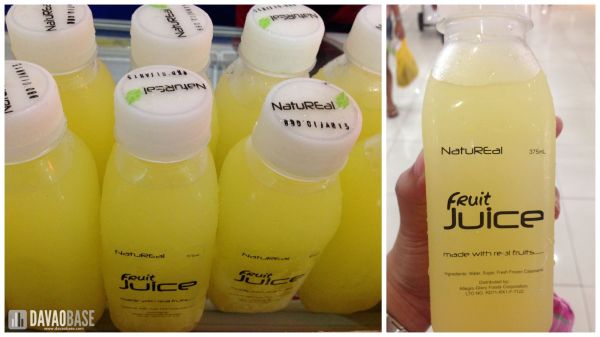 Healthie Calamansijuice
Price: P30
Volume: 350 ml
Found at: Healthie booth, SM City Davao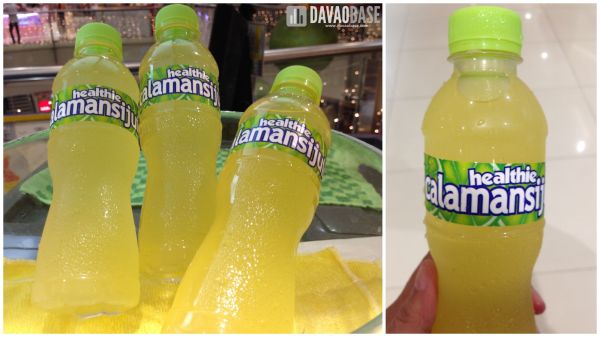 Fruit of the Earth Calmansinade
Price: P26
Volume: 500 ml
Found at: Robinsons Supermarket, Abreeza Mall of Davao
My favorite among the three is NatuReal Fruit Juice! It tastes so similar to the freshly squeezed calamansi juice that we prepare at home. I also like that it comes in nice rectangular bottles.