The summer is fast approaching and it is usually associated with outings and vacations to the beach. The seasons also leave many with the desire to not only look good but actually feel good about themselves. But in a world full of disappointment, frustration, and judgment, looking good and feeling great can be quite a challenge.
Luckily, there are many things you can do to promote self-love!
As highlighted in our post 'Look Good, Feel Great: Watsons Promotes Campaign to Love Yourself More', you can start by mastering the art of working hard while still being kind to yourself, and one of the ways you can begin to feel better is by indulging in your skincare routine. Research has shown that a good skin day can have a positive impact on your mental health.
To ensure that you don't only look good but actually feel great this summer, we've listed some tips on how you can prepare your skin: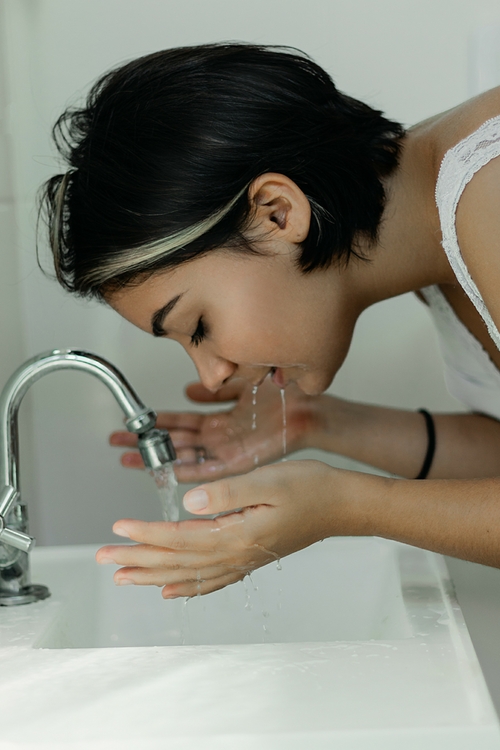 Stick to a gentle cleanser
When looking for a new product, sometimes the best thing you can do is look at the testimonies and reviews of the people you follow or admire. PrettyMe's Snail White Whipp Soap review says that this product has been given a stamp of approval by many because it deeply moisturizes and nourishes your skin while reducing blemishes and fine lines. It's also gentle for those with sensitive skin because it contains many natural extracts such as bearberry leaf extract, snail potion, sunflower oil concentrate and black currant seed oil.
Moisturize daily
When the sun is up and blazing, it's so easy for the skin to get dehydrated. That being said, it is extremely important that you make it a habit to moisturize your skin on a daily basis (if not more). Good Housekeeping's Olay Regenerist Micro-Sculpting review explained that it's best to look for this type of moisturizer because it can keep your skin moisturized over 24 hours when the weather is extremely hot. Hydrated skin will lead to a number of benefits such as plumpness, improved elasticity and fainter-looking wrinkles.
Don't forget the sunscreen
UV rays, which are notoriously harmful to the skin, are strongest during the summer. To make sure that your skin stays at its best even when the sun is harsh, make it a habit to wear sunscreen every two hours. Just remember that a high SPF doesn't mean that you can stay in the sun longer, it just means that it has more protection to offer against sunburn, UVA and DNA damage. The Strategist's EltaMD UV Clear Broad-Spectrum SPF 46 review explains how this sunscreen is ideal as it feels light (not greasy) and is packed with antioxidants that help keep skin-damaging free radicals from harming your skin.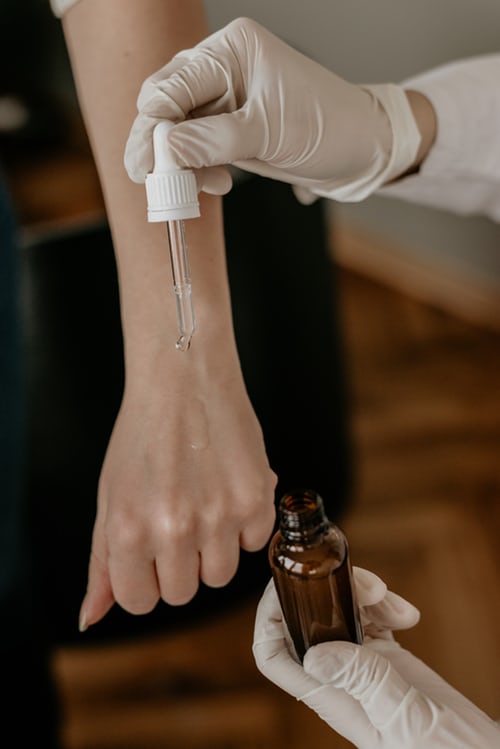 Add in a serum
Using a serum is a skincare step that you shouldn't dare miss, especially for those with particular skin conditions. The molecules in serums are much smaller than those in creams, and this is what helps it penetrate the skin and do its job. Elle's C.E.O. 15% Vitamin C Brightening Serum review pointed out that serums offer more targeted results, potent formulations and customization options that allow users to pick the right kind that answers their skin's unique needs.
—————————-
During the summer, it's so easy to get insecure and intimidated by those who successfully achieved their summer bod and summer skin goals. However, it's important to remember that the definition of beauty differs from person to person. And more often than not, it's drawn more from confidence than from physical appearance.
So this coming summer, keep your face towards the sun and confidently enjoy your much-deserved vacation.