A lot of people in love were probably busy on Valentine week. In our case, Valentine week was filled with parties and get-togethers with family and friends.
One of the Valentine activities we had was the I (Still) Do dinner hosted by Victory Christian Fellowship.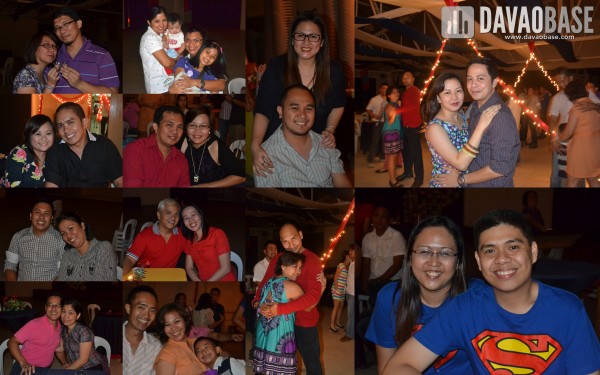 It was a lovely night with romantic music, fun games (especially the "i-Dawn Zulueta Mo Ako" game), good food, sweet dancing, bonding time with our partners as well as with other couple-friends, and renewal of promises.
I especially love the part when couples danced to the song "Marry Me", which is one of my most favorite love songs.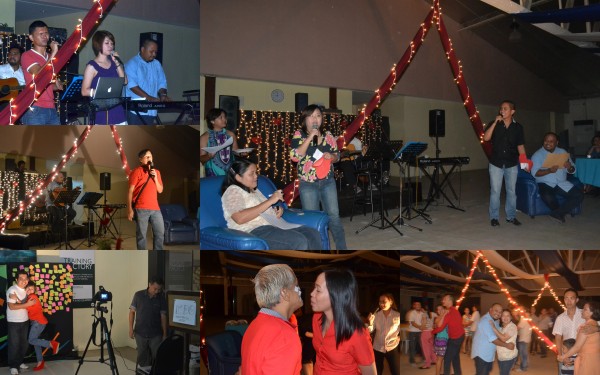 The event comes in perfect timing with the VCF February series "Will You…" that discusses Christian friendship, courtship and marriage.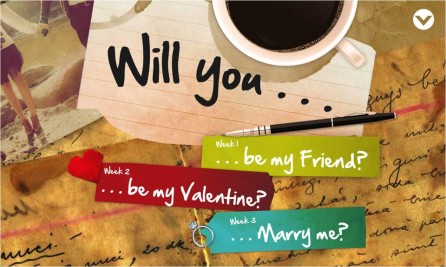 Victory Christian Fellowship
Victory Center, 2/F Tionko Building
General Duterte Street, Davao City