If you're looking for activities your kids and teens can get busy with this summer, check the options below and get ready for summer!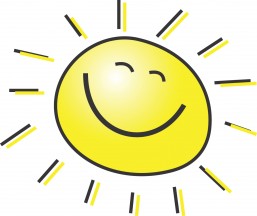 Don't forget to bookmark this page so you can regularly check it for updates.
SPOTLIGHT PERSONALITY EMPOWERMENT WORKSHOP
Be Super This Summer!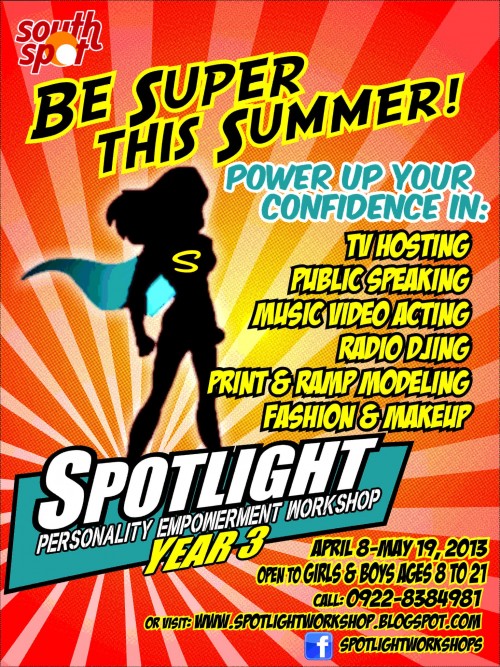 TALENT EDGE Mindanao's First Ultimate Talent Search
Be Trained. Be Discovered. Be a Star.
LCB SUMMER WORKSHOPS 2013
Dance Classes for Teens and Adults
ATENEO SUMMER SPORTS CAMP
Open to all grade school and high school students of any school

CHILDREN'S SUMMER ART WORKSHOP
Nurture Your Child's Creativity
KID'S LANGUAGE WORKSHOP
Open to kids aged 5-12 year old interested to learn French or Mandarin

BLUGRE