Ford Philippines is bringing its Driving Skills for Life (DSFL) program in Visayas and Mindanao this month as part of its commitment to create better and safer drivers on the road.
With the theme "Safe Driving in the New Normal", this year's DSFL will cover timely topics including pandemic car care and maintenance tips, car sanitation and disinfection, and driving techniques during the rainy weather. These are in addition to the existing DSFL training module which covers basic vehicle dynamics and handling, driving in various conditions, anti-distracted driving, and fuel-efficient driving.
This year's DSFL sessions will be conducted virtually in order to foster a safe and physically-distant learning environment. The DSFL is back this year after its postponement in 2020 due to the COVID-19 pandemic.
"We are excited to bring the DSFL back this year as we reinforce our long-standing advocacy on road safety. Now, the DSFL is made more accessible on the digital platform as we aim to reach more drivers with our safe driving training program," shares EJ Francisco, AVP for Communications, Ford Philippines. "This year, we are making the DSFL a more relevant training program for our participants by sharing the necessary driving habits and skills as they navigate the roads in the 'new normal'."
Long-time partner and training facilitator Tuason Racing School will conduct the virtual DSFL program for Ford Philippines and will aim to provide an interactive training session with more instructional videos, games, and contests. Radio personalities Sam YG and Riki Flores-Reyes are this year's Ford road safety ambassadors and will help expand the visibility of the program in the digital space.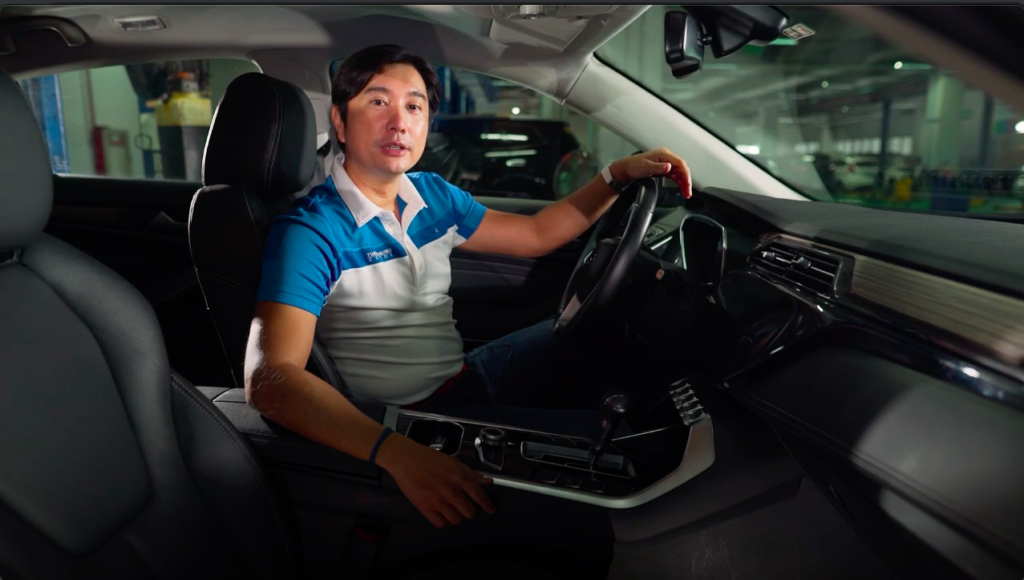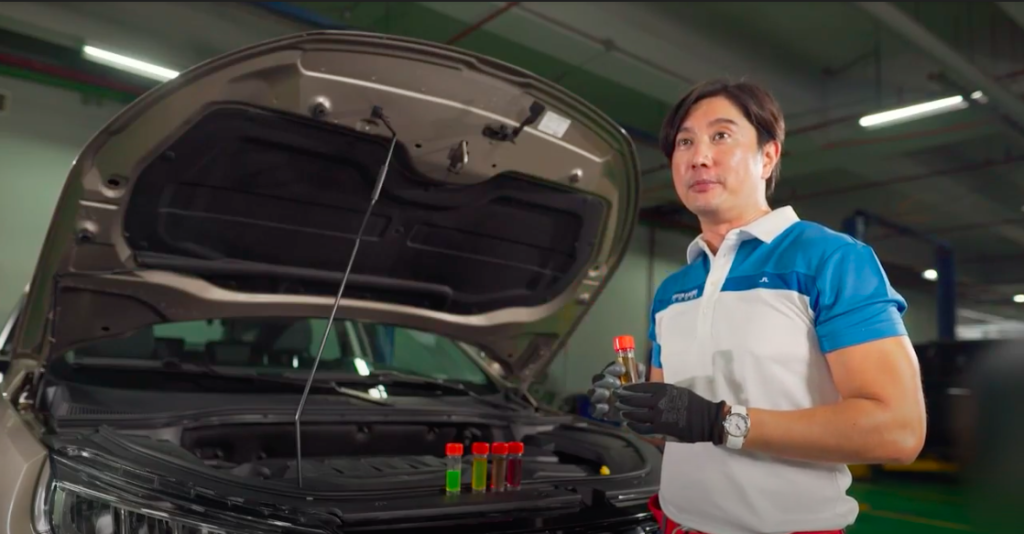 The DSFL has successfully trained over 26,000 drivers since it launched in the country. Over the years, the program has made itself relevant with the changing road conditions, policies, and government regulations. In 2019, over 3,300 public and private drivers participated in the DSFL.
The training program has been a consistent recipient of awards in the country. It brought home a Gold award under the Road Safety category in the 4th Driven to Serve Awards by the Society of Philippine Motoring Journalists (SPMJ) in 2020. 
Driving Skills for Life was established in the United States in 2003 by Ford Motor Company Fund, the U.S. Governors Highway Safety Association, and a panel of safety experts, to teach newly licensed drivers the necessary skills for safe driving beyond what is learned in standard driver education programs.
The DSFL is open to the public for free. Below are the details on the DSFL sessions:
Slots will be available on a first-come, first-served basis. The first 150 registrants will be contacted via e-mail or mobile number and will be sent the Zoom link for the virtual session.
# # #
About Ford Motor Company
Ford Motor Company (NYSE: F) is a global company based in Dearborn, Michigan. The company designs, manufactures, markets and services a full line of Ford trucks, utility vehicles, and cars – increasingly including electrified versions – and Lincoln luxury vehicles; provides financial services through Ford Motor Credit Company; and is pursuing leadership positions in electrification; mobility solutions, including self-driving services; and connected vehicle services. Ford employs approximately 186,000 people worldwide. For more information regarding Ford, its products and Ford Motor Credit Company, please visit corporate.ford.com.