The past week was a week of "orange things" for us.
First, we got curious about the "Parking Orange" sign in Abreeza Mall. Through the help of readers who left comments, we found that the mall's parking areas were actually color-coded. Geez, we have been to Abreeza hundreds of times and we never really noticed the color scheme! So, on our next visit, we were more observant and finally saw the different colors of the parking area. 🙂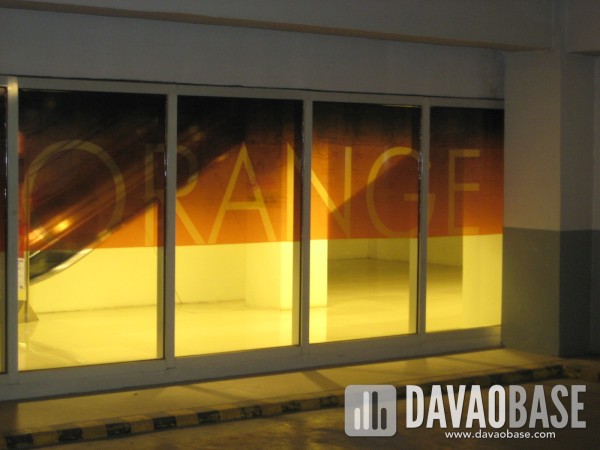 Another new "orange thing" in Davao is the Orange Cab, or Orange Taxi as referred to by many of our friends. Just yesterday, while we were looking out for an Orange taxi on the road, one actually "posed" right in front of our car.
With the Yellow Taxi, Blue Taxi, Violet Taxi and now Orange Taxi on the roads of Davao City, I wonder what taxi color will emerge next. This makes riding a taxi more fun in Davao!