Being a husband, a father, and a company executive doesn't stop Tobi Ang from dressing up well. The 36-year-old vice president and COO of The Angcore Motor Group recently shared his penchant for fashion, amidst the need to balance family time and work responsibilities.
What's family time like?
Any time I get to spend with my wife and kids is quality family time for me. Usually, our best moments are those spent at home.
As for fatherhood, it's is my greatest challenge and responsibility. I hope I'm able to raise good kids, who will become positive contributors to society.
And husband and wife time?
Since our kids are still very young, we barely get our own time. We try to squeeze in a vacation once in a while, otherwise, we just put on our headphones and enjoy watching our favorite TV Shows while the kids are fast asleep.
How about "me" time?
The Angcore Group has Kia, Chevrolet & Mahindra dealerships in the Davao region and General Santos, so I barely have "me" time. But I am a big believer in staying healthy in order to maximize the time you have and what you can do with it. So, I try my best to allocate time for working out. Lately, it's been rowing, Pilates and HIIT Training three times a week. It clears my mind and gives me the energy to keep up with my kids.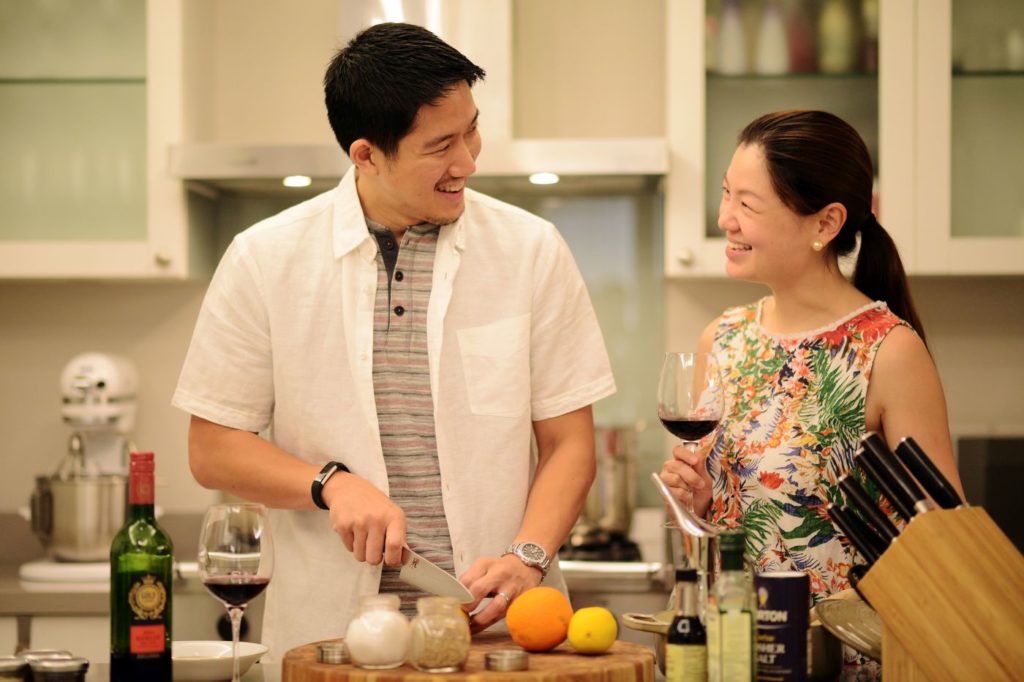 What's your fashion style?
I used to dabble in more fashion forward and trendy styles when I was much younger, but I've since moved on to a more classic look. I always go with what makes me feel comfortable and confident to take on anything. If you call that my signature look, then I'll go with it.
I was never good at following fashion icons. I see something I like and I get inspired by the look, but I don't take note of who was wearing it.
Has the closet contents changed much now that you're married with kids?
I'd say I'm a much more practical dresser these days. When you have kids who are as active as mine, it's difficult to maintain a blazer, well pressed shirt or polished leather shoes. I used to travel with all those items checked. Nowadays, I accessorize with a hip seat carrier, diaper backpack, cargo pants & sneakers.
I wear polo shirt, jeans or slacks and loafers during the day, and when there are nice events, I don't mind putting on a good suit every now and then.  I always try to dress appropriately for every occasion.
Who shops for you?
I do a lot of my own shopping and do it when I have to, so it's not that often. I try to limit my clothes to what I can wear and let go of items I no longer use.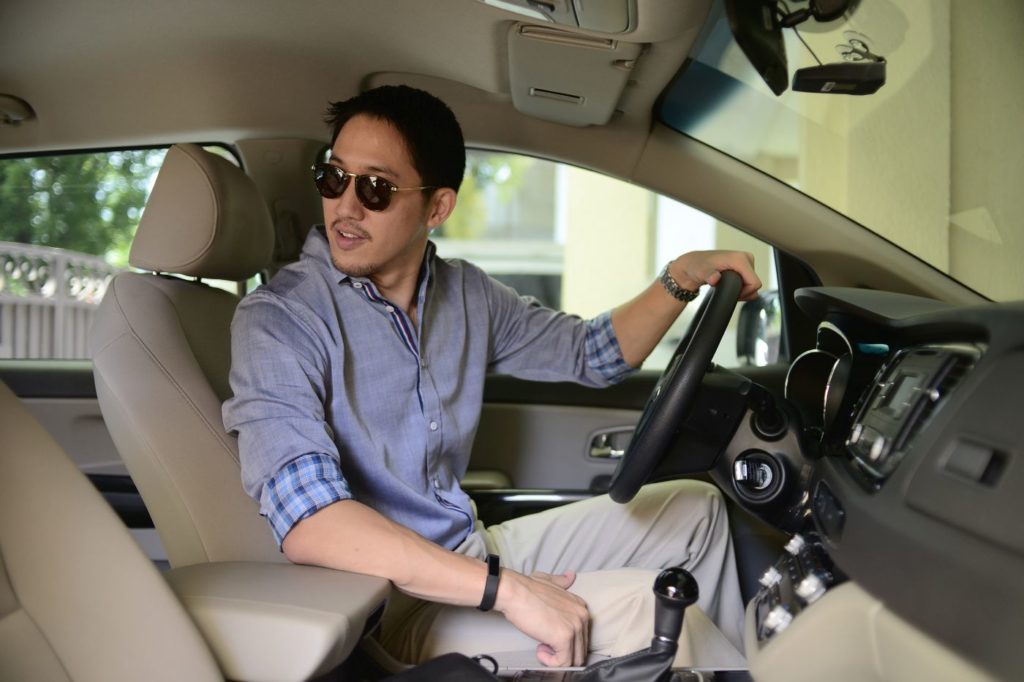 Do you set a price limit when shopping for clothes?
I always look at value for money, so price is relative. I buy things of good value, and I never spend on something I'm not comfortable wearing. If I have to worry about damaging what I'm wearing, and have to be extra careful, then it's too expensive for me. I usually buy brands that feel & look good and stay that way for quite a while.
Your Lola Pat (Montemayor) is an avid M&S shopper. How does M&S appeal to you?
M&S will always be relevant and it appeals to all generations. But personally, it will always have a special place in my heart, since I bought my first suit from their Shangri-la branch for my junior prom a few decades ago.
What important piece of clothing should a dad have in his wardrobe?
Comfortable shoes, and maybe a good watch that tells you when it's time to go home.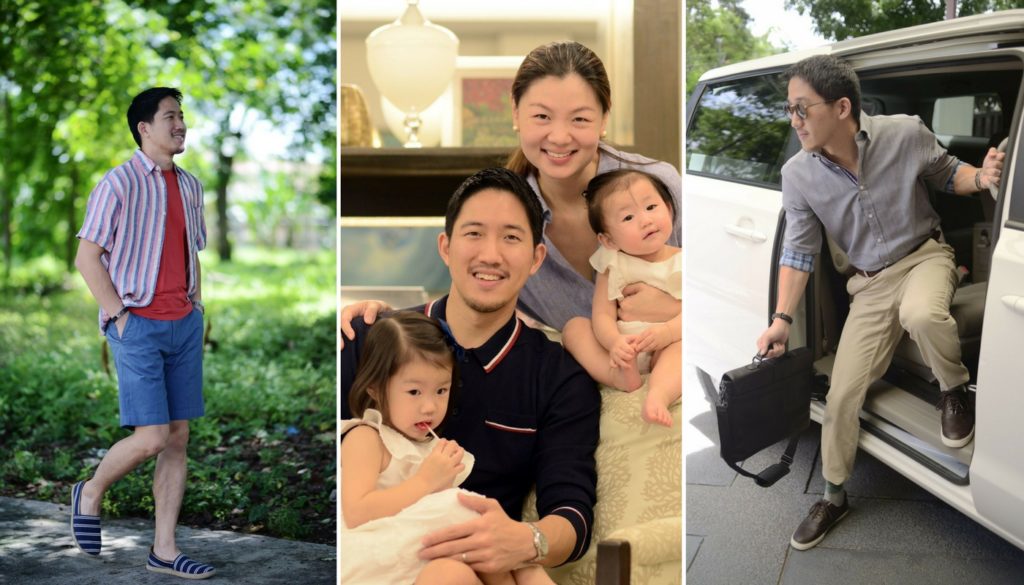 Fashion: M&S 2017 Summer Collection available at the Marks & Spencer stores in Abreeza Mall & SM Lanang Premier
Photography: Wizbren Ang
Styling: Otoy Mercado
[Information and images from Marks & Spencer]