It's always a welcome surprise to receive news about students from Davao getting recognized by national organizations, and this recent one is no exception.
Joselv Albano, a BS Biology graduate of the Ateneo de Davao University, was awarded Best in Applied Research during the 2016 BPI-DOST Science Awards. His research, "Molecular Detection and Expression of merA and Mercury Reduction by Pseudomonas putida", bested dozens of other applied studies recognized by the Bank of the Philippine Islands (BPI) Foundation and the Department of Science and Technology (DOST).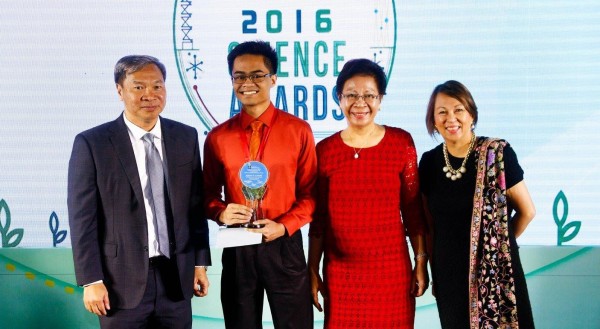 Meanwhile, BS Chemical Engineering graduates Mary Rose Origin and Kent Akmad Macacua were included as two of the semi-finalists who represented Ateneo de Davao University for this year's ceremony.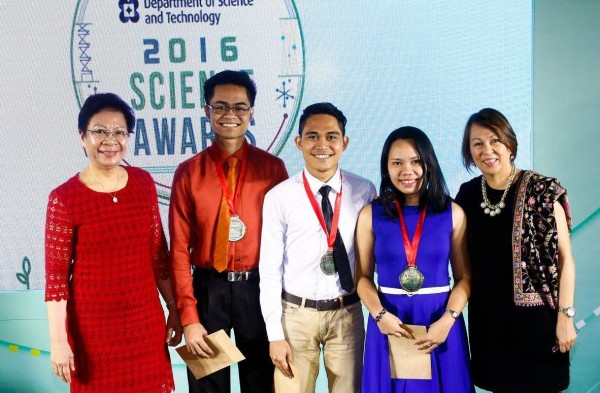 This year's BPI-DOST Science Awards were held at the Mind Museum in Taguig City on April 5, 2016. In attendance were BPI Executive Vice-President Ramon Jocson, BPI Foundation Executive Director Faye Corcuera, DOST – Science Education Institute Director Dr. Josette Biyo, and previous BPI-DOST Science Awards recipients.
Leah and I feel blessed to have become not only witnesses to this year's awarding ceremony, but also BPI science awardees exactly 15 years ago together with Diane Faith Sanchez-Figueroa. Instant reunion!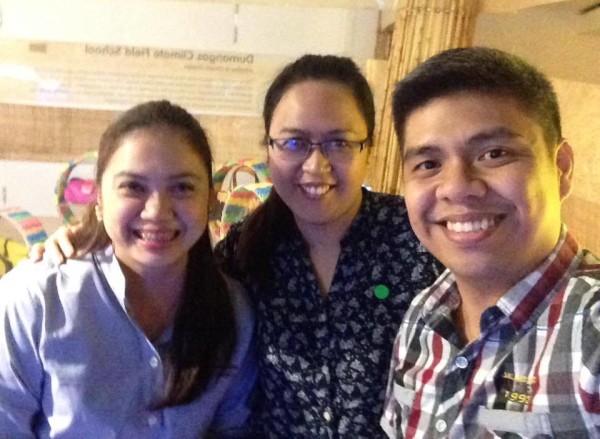 To Joselv, Mai-Mai, Kent, and the rest of the recognized students in the 2016 BPI-DOST Science Awards, we congratulate you!
[Photos from the
BPI Foundation Facebook page
]