Gaisano Mall of Toril has grown so much since we last featured its construction in 2013 and our previous visit in the Food Hall. A lot of restaurants have sprung out and offered new dining options for Toril mallgoers.
We recently visited Port Cafe at Gaisano Mall of Toril for a quick dinner after watching a movie. I was impressed with the spacious and brightly lit interiors, which looked way better than its original store at Gaisano Mall of Davao along J.P. Laurel Avenue.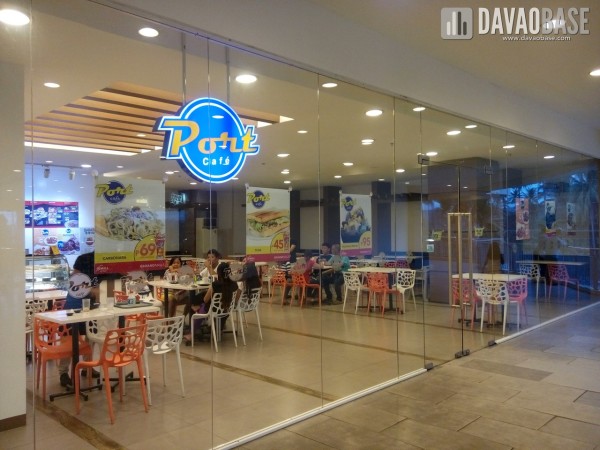 Port Cafe's signature dishes are also available in its Toril branch, including its Entrees, Captain's Meals, and Famous Meals. As meat lovers, we dined on Grilled Pork Belly and Grilled Pork Chop.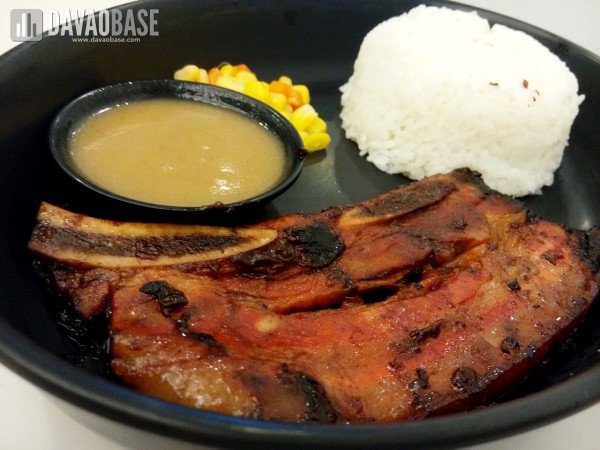 Port Cafe is a welcome entry to the food scene at Gaisano Mall of Toril, as the shopping complex currently has only a handful of dining choices. I'm excited to see the development of this establishment as it aims to capture the urban market of Toril.
Port Cafe
Gaisano Mall of Toril
Toril, Davao City
facebook.com/Gaisano.Mall.Toril/