On New Year's Eve, just a few hours before the clock turned 12 to officially usher 2016, we decided to go on a quick trip to the heart of the city — the Davao City Hall. 🙂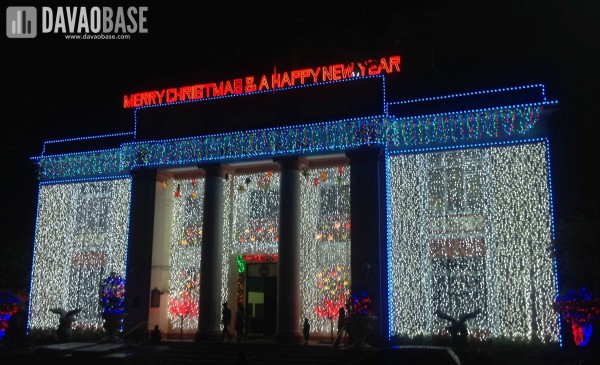 We've heard how bright and colorful the lights are and how festive the atmosphere is at the City Hall and its adjacent parks Quezon Park, Rizal Park and Osmena Park, and we just had to see it for ourselves.
I personally enjoyed the lights covering the City Hall and the lovely durian water fountains at the Quezon Park. Watching them was relaxing yet also exciting.

Celebrating New Year in Davao City is a bit different from how it is celebrated in other major cities in the country. Since Davao City has banned the sale and use of firecrackers, Dabawenyos found other ways to make some noise to welcome the new year. One of these is the use of torotots, here available in so many different shapes, sizes and materials. In fact, the city has been holding Davao Torotot Festival every year since 2013.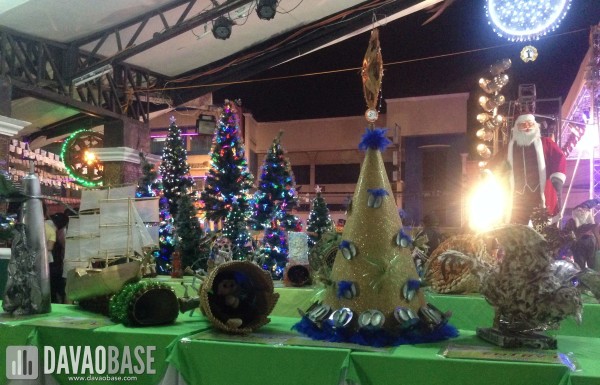 While the lights and the holiday atmosphere in the parks were fun and enjoyable, the highlight of them all would have to be the safe environment provided by the presence of Central 911 personnel, military officers and police officers in the area.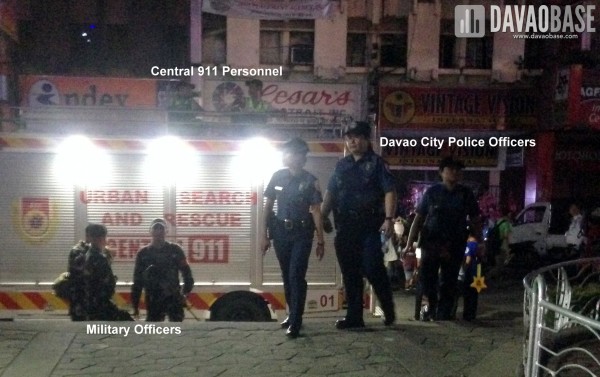 We are truly grateful to these men and women in service who have dedicated their time to help ensure the safety of Dabawenyos not only during this holiday season but all year round.
Even in the absence of firecrackers and fireworks, spending the Christmas season and welcoming the New Year in Davao City remains to be my kind of celebration.