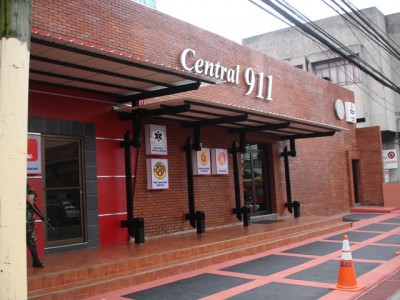 I have always felt secure and safe in Davao City. People are generally friendly, and the crime rate is relatively low. What enforces my feeling of security more is the presence of Central 911, Davao City's version of the famous US emergency response team.
Central 911 was conceived as far back as 1997, when Davao Light & Power Company (DLPC) and the city government set up a comprehensive lighting project throughout the streets of Davao. DLPC used a system that can accurately determine the location of each of their electrical posts. Together, the two institutions discussed and planned on using this system to track the location of incoming callers for faster emergency response.
By September 27, 2002, the Central Communications and Emergency Response Center — or Central 911 — was conceived. The center is the only one of its kind in Asia, with only a handful of similar systems all over the world, including Canada and the United States.
Recently, Central 911 was lauded for its effective disaster preparedness and response to the floods in Calinan last 2008.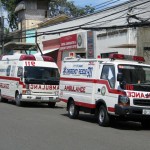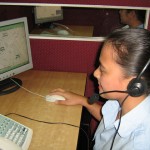 The center is in the process of upgrading its systems through the help of SMART Communications and the Ateneo de Davao University. These improvements involve better monitoring of weather patterns, water movements, and land tracking.