Tag Archives:
davao light & power co.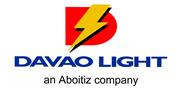 Here is Davao Light's schedule over the Holy Week 2011.
Read More »
The Central Communications and Emergency Response Center is the only one of its kind in Asia, and is backed by the city government and the Davao Light & Power Company.
Read More »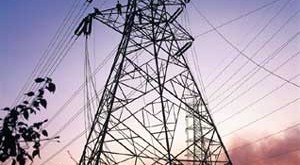 Check if your area is affected by the power outage on Sunday, December 13.
Read More »