Seafood has always been one of Davao City's best natural bounties. Aside from abundant fruits and vegetables, the city is also home to fishing ports and unique seafood restaurants.
One of my favorites is hito (catfish) because of its soft and juicy meat. Back in the day, we had to travel to Tugbok / Mintal just to enjoy deep-fried hito and other catfish delicacies. We were happy to have discovered Sito's Family Restaurant near Sandawa a few years ago, but it has since closed shop.
Then, more than a year ago, we caught sight of a new and quaint carinderia-style eatery called Hitolicious Place near Tahimik Avenue and Matina Balusong. Its old location was difficult to catch when riding public transport, but now they have relocated to a better spot in Bangkal right beside Kookel's.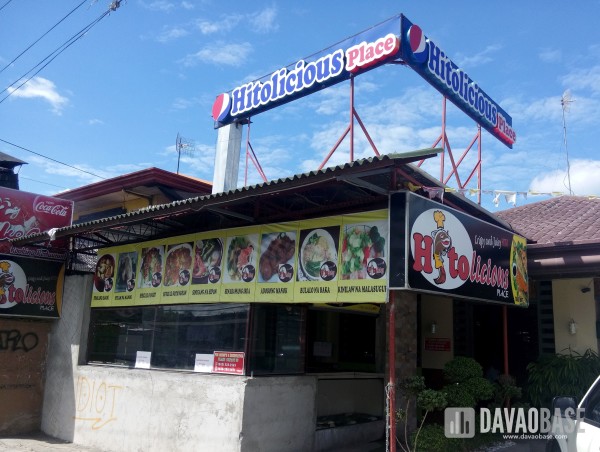 Hitolicious Place is an open-air / al fresco dining establishment that offers hito as its primary food fare. The restaurant doesn't have air conditioning, so prepare to take the heat when you dine during daytime. We visited Hitolicious Place at around 12:30 PM, and the area wasn't too crowded.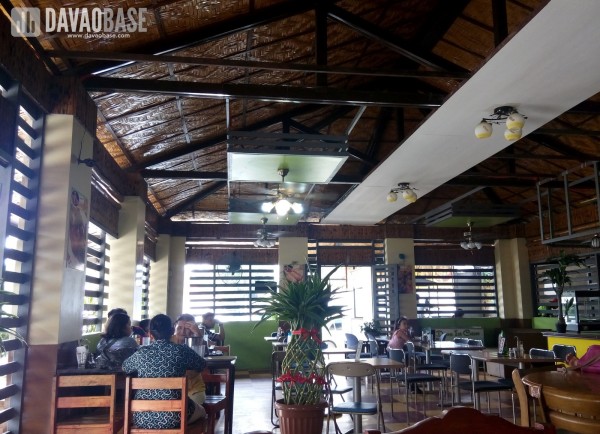 As we entered the restaurant, we were greeted by an aquarium full of live catfish in front of the grilling station. You may place your orders at this area if you're planning to eat hito only and if you want to see the fish caught and prepared right in front of you.
I couldn't pass up the chance to feast on my favorite: Deep-Fried Hito. One kilo of this fried dish was equivalent to three pieces of catfish, good for 3 people. What a knockout winner! Their deep-fried hito is exactly how I expected it to be — crispy on the outside, cottony-soft and succulent on the inside.
Their bestseller is Lechon Hito, a huge mouthwatering slab of catfish grilled slowly just like lechon. The fish is stuffed with spices and flavors to complement the already tasty hito meat. Our order of Lechon Hito took about an hour to prepare and cook, but we braved the waiting time just to sample their signature dish.
The verdict? Lechon Hito was juicy and flavorful, although it wasn't spectacularly delicious. In my opinion, it paled in comparison to the deep-fried hito.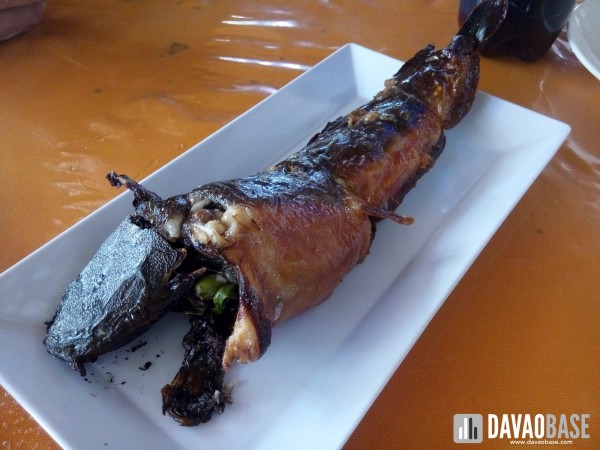 Other dishes available at Hitolicious Place include several hito preparations (ginataan, adobo, sweet and sour, tausi sauce, and lumpia), beef, chicken, seafood, vegetable, pancit, soup, sizzling plates, and desserts.
We also tried their Pancit Bam-i as a complementary dish to the catfish. Their version of the pancit canton-sotanghon dish was a bit salty for my taste.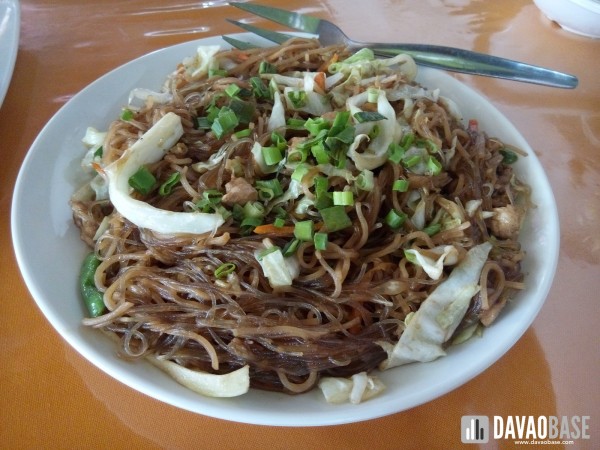 One thing that the restaurant needs to improve on is the service. Although all of the waiters were very courteous and friendly in taking our orders, there were only a handful of them. As a result, they had too many tasks on their hands to accommodate all of the customers' requests.
Setting its imperfections aside, Hitolicious Place is a must-try for hito lovers. You may choose to dine in the restaurant or have your hito orders for takeout. They accept orders and reservations via phone.
Hitolicious Place
Bangkal, Davao City (beside Kookel's, fronting Flores Subdivision)
Phone (082) 233-2545
Mobile 09462345451