We at DavaoBase have been blessed with so much goodness this 2015. As a big "Thank you!" to our followers, we're giving away some things to help you start the new year!
Get the chance to win either of these two 2016 planners:
Coffee Bean & Tea Leaf Giving Journal 2016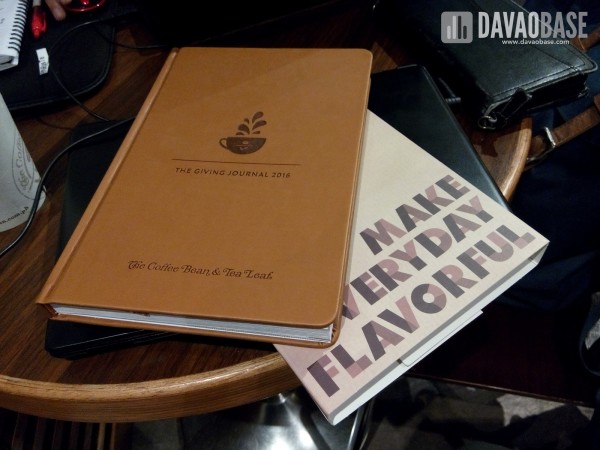 Serenitea 2016 Planner Diary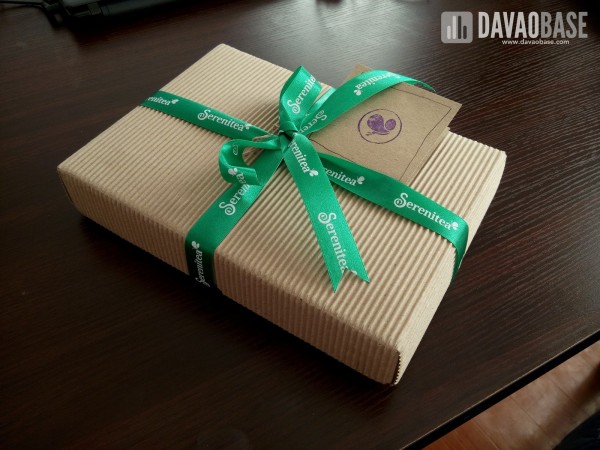 To join, just post a comment in any of the blog posts here in DavaoBase.com (except this post) from now until December 28 (Monday). We will announce the winners on December 29 (Tuesday).
From DavaoBase, we wish you a Merry Christmas and a Happy New Year!