What is the success secret of top performers in class? For one, they pick up lessons faster and remember them more. Outside of the class setting, top performers in arts or sports also have above average abilities on attention to detail, balance and coordination, speed, among many other traits. These traits are the ones that make the difference between the average and the best.
In contrast, there are several bright, lively children who seem unable to focus in school and are turning in unsatisfactory grades. A number of kids may excel in one subject, say English, but are unable to perform well in others, like Math. Some children "switch off" or "day-dream" in class when a teacher is giving verbal instructions.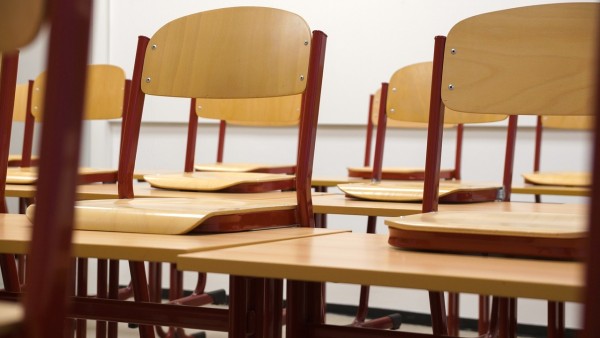 And as any concerned and loving parent or teacher would, we want the best for our kids and so we enroll them in several after-school tuition/ enrichment courses. These may help in some cases, but at other times, it's still the same.
In the Philippines, children start the day roughly at 6am to get ready for school. School ends between 2 and 4 P.M., and after that they still have to go to tutor. That's easily 10 hours of "work" during school days. So who says children don't get stressed?
BrainFit Studio breaks away from the typical classroom in session with teachers guiding students in standard tasks. Instead, children were working on different exercises within the same hour as they focused in meeting their own learning needs, at their own pace.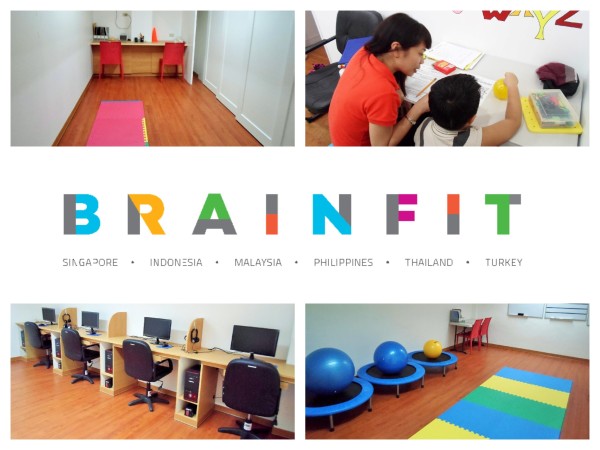 And it makes complete sense. "Each individual has a unique brain profile," according to Ms. Cheryl Chia, Singapore-based clinical physiotherapist and founder of BrainFit Studio. "We assess each brain's strengths and weakness with a CognitiveMAP™, an evaluation tool that determines which of your child's 5 Brain Pillars need enhancement."
Brain Pillars are key cognitive abilities that form the foundations for all learning:
Attention & Memory
Sensory Motor Coordination
Auditory & Language Processing
Visual & Spatial Processing
Social-Emotional Self-regulation
In all exercises, there is simultaneous development of skills. For example, in SMART Vision, a child may be working on his visual attention, visual spatial sense and muscle co-ordination all at the same time.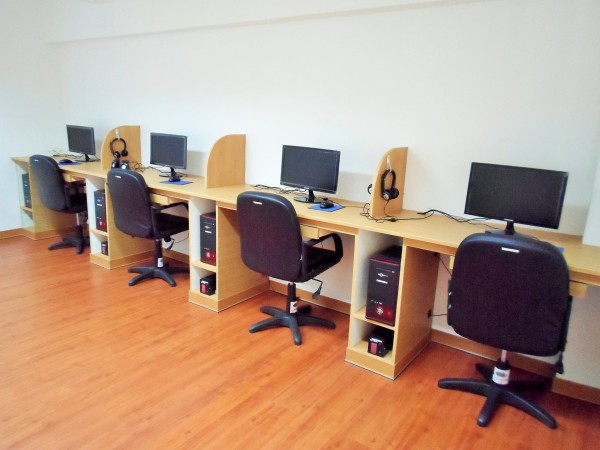 In a computer lab, children facing different learning needs are seated individually, working on customized brain training exercise from SMART Listening. A Brain Fitness specialist hovers attentively at each workstation, ready to assist the children if help is needed.
——————————————-
BrainFit Studio
Unit 3B Bajada Plaza, J.P. Laurel Avenue, Davao City (Across SSS, behind Dimsum Diner)
Phone (082) 224-2118
Mobile 09162478765
Email brainfitphdavao@gmail.com
Website www.brainfitstudio.com
[ Text and images from BrainFit Studio]