If you haven't checked out Davao's newest marketplace yet, then you're in for some surprises when you visit and see the products at the Lanang Weekend Market at SM Lanang Premier.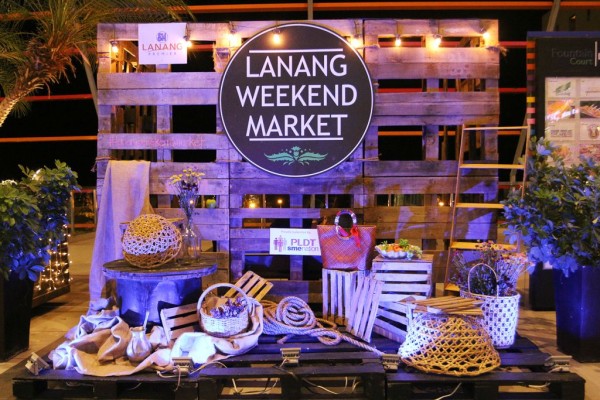 Open from Friday to Sunday, 4 pm to 9 pm, the Lanang Weekend Market is set at the 2nd level of the beautiful alfresco area of The Fountain Court. Organized by SM Lanang Premier and Gatch Events, it offers a platform for promising entrepreneurs to make their products known to the public.
Vendor booths are designed with a rustic, earthy feel, eliciting plenty of charm to prompt mall goers to stop by and peruse through the products. Some featured goods are environment-friendly and delightfully tasty enough to pique your own interest.
Black, Red and Brown Rice
Instead of having your usual white rice, go organic all-the-way with whole-grain rice produced by Bios Dynamis. Select from 3 nutritious varieties: Black Rice contains high level of antioxidants to help support the immune system and promote healthy cell growth; Red Rice is great for weight loss; and Brown Rice is for those who are keen to maintain a healthy digestion.
100% Fresh, Organic Produce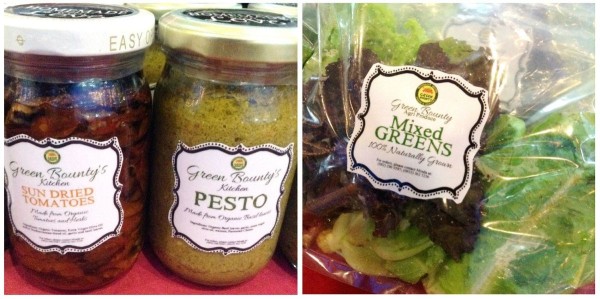 Health starts with what you eat. Opt for organic products by Green Bounty's Kitchen. Sun-dried tomatoes made from organic tomatoes and herbs, 100% naturally grown mixed greens, and pesto made from organic basil leaves are must-haves.
NatuReal Calamansi Juice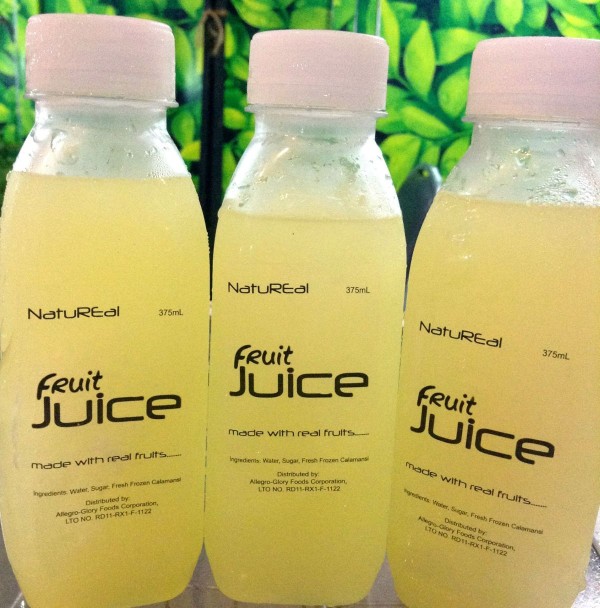 Feeling thirsty? Drink up the NatuReal Fruit Juice by Allegro. It maintains the tangy taste of fresh calamansi with a tinge of sweetness that is just right for your taste buds.
[NOTE: Read about our feature on Calamansi Juice Wars, which includes NatuReal.]
Botanical Soap and Other Beauty Products
Nourish your skin with the natural beauty product line of The Naked Truth. Soap bars, moisturizers, and lotions are made of botanical oils and ingredients that are beneficial for your skin.
Banana and Taro Chips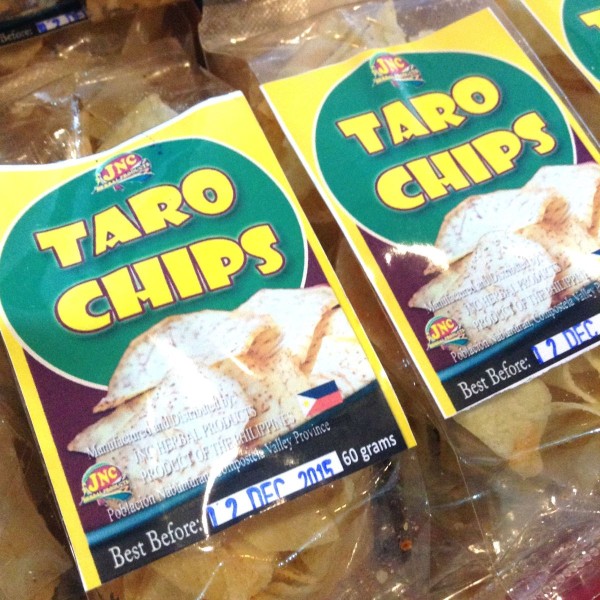 For a healthy, guilt-free snack, bring home a bag of banana chips in various flavors. Taro chips by JNC are also a great alternative to fatty junk food.
———————————————–
For inquiries, call 285-0943 loc. 133. You may also check out SM Lanang Premier on Facebook, Twitter and Instagram for event updates. Interested parties who would like to join the Lanang Weekend Market may drop an email to gatchi.gatchiandgatchi@gmail.com or gatchigatchalian@gmail.com.
[Information and images from SM Lanang Premier]