Lachi's Sans Rival Atbp. has often been included in numerous lists of top food destinations in Davao City. Despite having only one outlet (and a slightly hidden one at that), the dessert shop has never failed to mesmerize Dabawenyos with its delectable selections.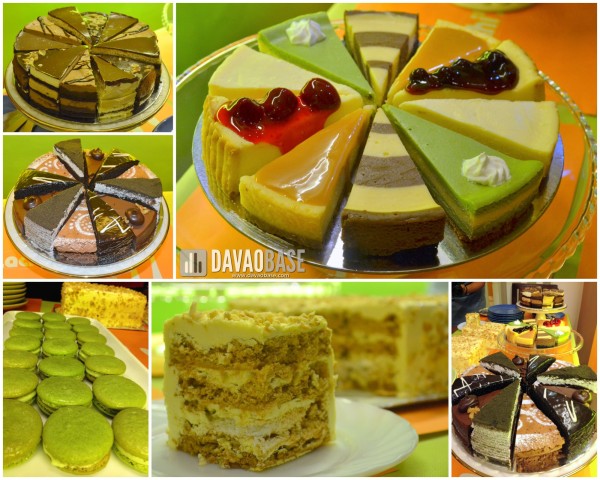 It's a popular destination for Davao foodies in the mood for a bite of the crunchy-chewy Sans Rival or the comforting richness of its cheesecakes.
This unpretentious restaurant in Marfori Heights offers several variations to satisfy every sweet craving. If you have already tried their Classic Sans Rival, make sure to order their Durian Sans Rival next. For the cheesecakes, you can never go wrong with the classic Blueberry or Dulce De Leche variant. However, if you're into something new, try the Green Tea Cheesecake or the Durian Cheesecake.
Oh, it does not stop there! Lachi's also has a wide variety of cakes and tortes to choose from. You should try the light and airy Symphony Torte.
On top of desserts, Lachi's serves rice meals and dishes that remind me of an upscale version of home-style cooking. Your best bets during your first visit are Unforgettable Pork Ribs, as well as Laing. Other tasty treats include Breaded Soft Tofu and Callos.
If you're planning to have dinner at Lachi's, I suggest you come early because the place gets filled up pretty fast.
——————————
Lachi's Sans Rival Atbp.
Door 1-H Values School Building, Ruby Street, Marfori Heights Subdivision, Davao City
Phone (082) 224-5552