The Acer IT Doctors is a dedicated team of IT specialists willing and able to serve the public for any of their IT concerns or questions.
VINCE GOLANGCO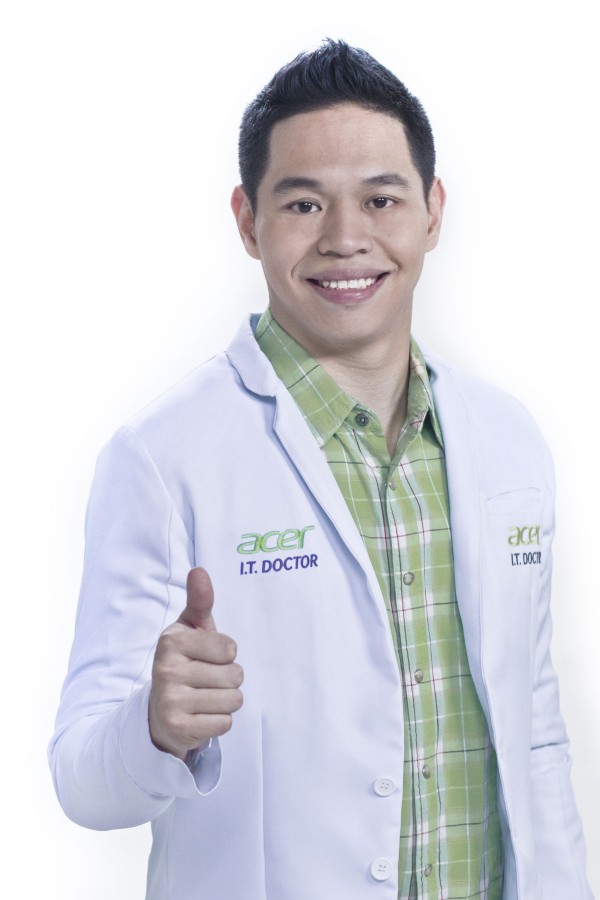 Vince is the brainchild of popular and authoritative blog site "WhenInManila.com," a top online magazine in the Philippines.
Despite Vince's uber-busy schedule, he still manages to take charge of more than 200 writers, photographers, contributors and story-tellers. WhenInManila.com gets over a quarter of a million views per month, has more than 85,000 fans on Facebook and 100,000-plus followers on Twitter, a feat rarely seen among blogs today. Need proof of WhenInManila.com's popularity? It was hailed as the #1 Emerging Influential Blog for 2010, among many other accolades.
Not only a top blogger, Vince also hosts TV shows and events, is a radio DJ, writer, blogger, surfer, skater, a US veteran and an adventure junkie.
DIO VASQUEZ
Don't let his sweet and cool demeanor mislead you. As Head of the Product Management Department of Acer Philippines, Dio is packed with a rock-solid background and experience in product portfolio management including managing the P&L of all product lines, and also quite proficient when it comes to product marketing, demand planning and sales revenue forecasting and management.
One of his key achievements as the head of the Product Management Department was to seek the most advantageous partnerships and alliances with industry partners like Microsoft, Intel, AMD and Google.
JEFFREY MARIANO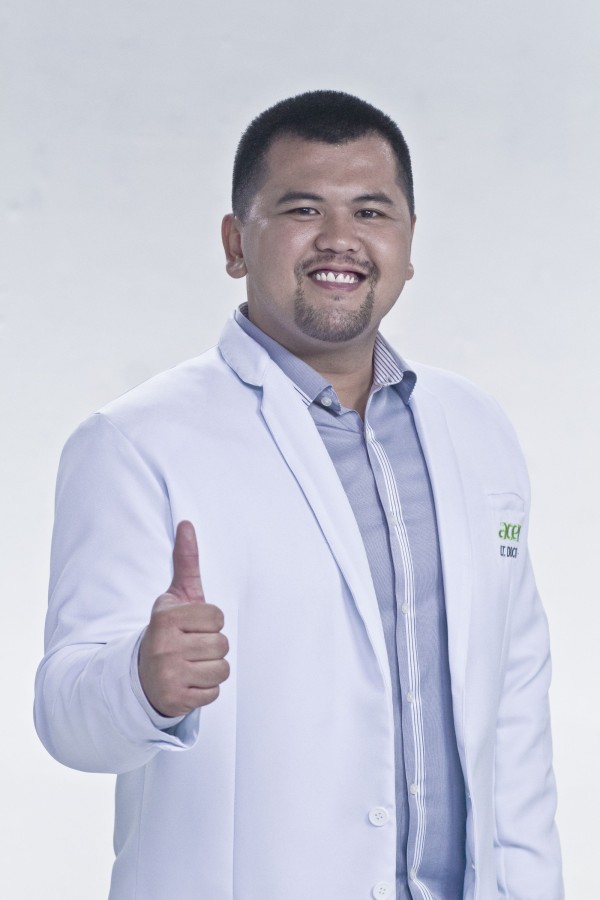 This certified gamer and adrenaline junkie previously served as Product Manager for another IT company. He masterminded the creation of a new Gaming Department in his previous post, a division that catered to the sophisticated demands of gamers, which resulted to a complete gaming products portfolio for cross bundling and gaming activities, earning for him plaudits for his visionary work. His actions ultimately developed advantages for his former company.
Later, he brought his leadership skills and wise up analysis to Acer Philippines where he now works as Product Lead for consumer mobile PC.
His heart is focused on product planning and execution. With his practical decisions and realistic visions, he acts as a product expert who helps drive sales and bring products to life.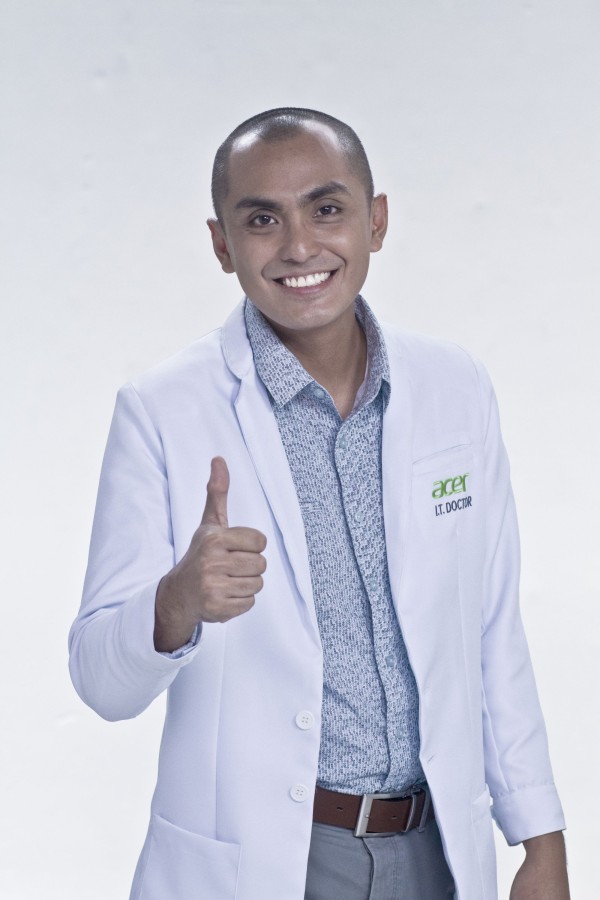 CUKI PENDOR
For a sweet-smiling IT executive who, as much as he can, refuses to divulge his real name, he is currently Acer's Business Lead in Digital Display Devices handling the overall business for Acer display devices.
Cuki , as he is popularly called among friends and colleagues, was formerly Acer's Consumer Product Lead for Stationary Devices, the group that handles consumer stationary devices. He vigorously fought for the continuous and active promotion of Acer projectors to become the number one brand in the country, growing in terms of market share and revenue in the process.
MIKEE TAYLO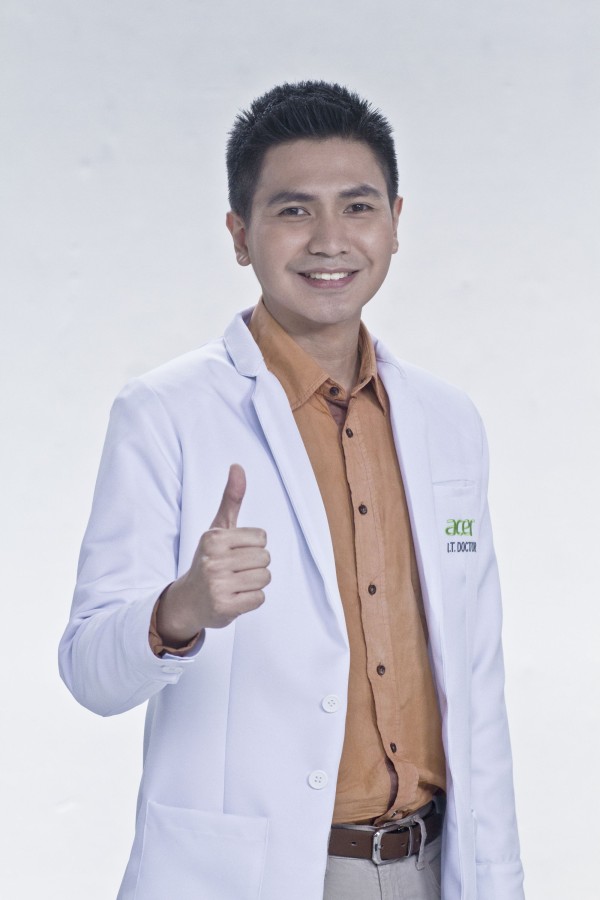 Mikee, as a 10-year IT workhorse, prides himself in delivering committed services, service levels, operational efficiencies and achieving higher levels of customer satisfaction as if he does that every day during breakfast.
Mikee is currently Acer's Business Lead for stationary and enterprise products, with an unrelenting focus on carefully identifying and selecting specific hardware products to be introduced in the Philippine market.
As recognition of his propensity to give attention to the smallest of details, Mikee now handles sensitive decisions when it comes to product positioning, promotions and pricing for sales of the various Acer product lines.
Text and images from AMPR Publicity and Communications