Sara Duterte, Davao City's tough yet well-loved former mayor and now a doting mother of 2, embarks on another phase in her life as she was tapped to be the newest brand ambassador of Gionee Elife E6, the newest flagship smartphone launched by China-based Gionee Equipment Co. Ltd here in the Philippines.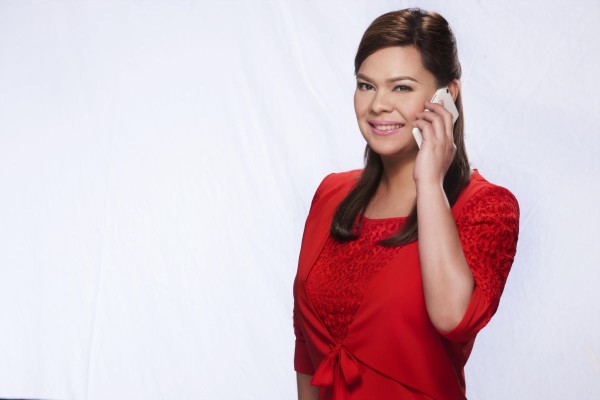 Gionee is a tyro in the mobile wars, both worldwide and in the Philippines. Its gadgets are crafted with the goal of "making complicating mobile technology user-friendly and unique to consumers."
These qualities are what clinched it for Sara, whose image of being superior and tough, yet sweet and pretty, perfectly complements with the smartphone brand.
The company's flagship smart phone ELIFE E6 is increasingly becoming popular because of its novel features.
The ELife E6 is a 5-inch full-HD IPS display with One Glass Solution (OGS) technology and a Gorilla Glass 3-layer scratch-resistant display for protection, and powered by a 1.5-Ghz quad-core MediaTek chip with 2GB RAM and a built-in 32GB internal storage. It utilizes DTS 3D stereo sound on its speakers with an integrated Sound Camber Box.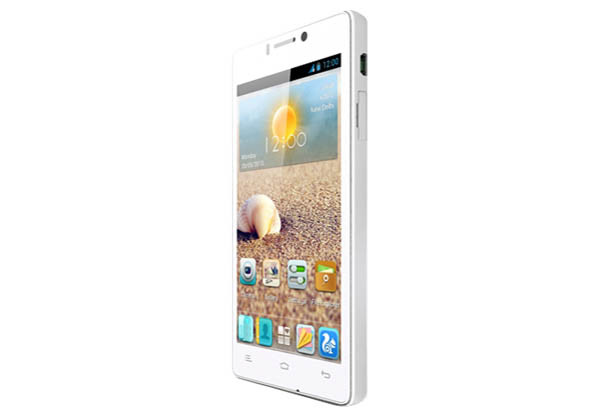 The phone also features a polycarbonate unibody design that looks very premium and slick, making the product indubitably one of the best looking smartphones in the market today.
The ELIFE E6 is also Duterte's perfect companion in fun. Powered by Android Amigo 4.2, it features over a million apps in Google Play and Google's stable of products including Gmail and YouTube.
"It's also on the go, which is essential for working people," she added. The ELIFE E6 innovates with motion sensing technology – such as holding it over your ear to answer a call, controlling the volume, flipping it over to mute the sound or snooze the alarm, sweeping air gestures to answer calls, browsing through photos, and pause or play a video.
Texting is also a breeze via the ELIFE E6's Smart Gesture features. A user can just slide their hands over the letters of the word they want to input on their SMS. They no longer have to tap incessantly on the screen just to compose a text message.
Yet amongst all attributes packed in the smartphone, Sara's most-liked feature of the E-Life E6 is the superior camera. "The camera caught my fancy," she said. The phone boasts a 13-megapixel auto-focus camera with a Sony Exmor R sensor, and a 5-megapixel front camera. Elife E6 can record HD videos with Electronic Image Stabilization (EIS) to counter the blurring caused by shaking of hands while shooting a video.
She also appreciates how Gionee has a range of prices, from the most reasonably-priced to the high-end ones, but never compromises the quality. "Whatever you need and can afford, there is a Gionee for you."
When asked what she and Gionee have in common, she gave 3 convincing words, "Efficient, effective, reliable."
A start-up brand seeking to establish itself as a user-friendly device, it could only have superior qualities and features to win over a Duterte.
Gionee smartphones can be purchased at any Wiltelcom stores and a concept store will be opening this January.
Text and images from Media Blitz PR Consultancy