Months after it visited Davao City for a seminar on technological trends and best practices in networking, MEC Networks Corporation recently returned — this time with the multinational IT giant HP — to share recent updates in networking for the healthcare and education sectors.
The whole day seminar, entitled "Bringing HP's Unified Solution for BYOD", focused on optimizing the use of "Bring Your Own Device" technology to the industry.

Technical experts from MEC and HP discussed real-world applications of BYOD and unified wired / wireless solutions. Aside from this, HP took the opportunity to share its line of networking products so that participants could understand the potential of the technology. HP Wireless Regional Product Manager Yeo Siok Been, who is based in Singapore, was present to talk about HP's products and solutions.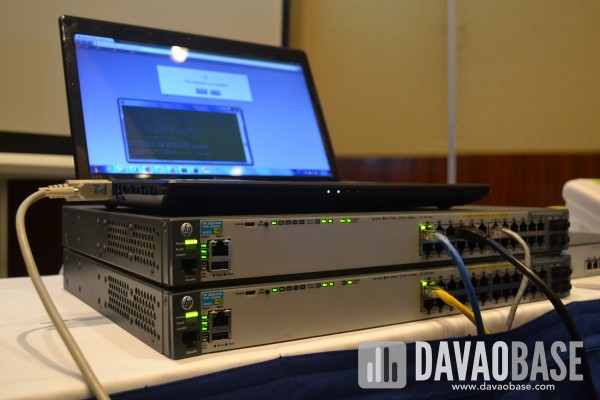 Marco Polo Davao Ballroom 1 was packed with participants consisting of healthcare experts, school personnel, and IT practitioners who were able to appreciate the power of BYOD and wireless technology. Welcoming these breakthroughs could potentially bring exciting advancements to hospitals and universities here in Davao.