One of our recent favorite hangouts in downtown Davao is McDaddy's Caffe. It's conveniently located on the second floor of the building just across Davao Doctors Hospital and Mercorner.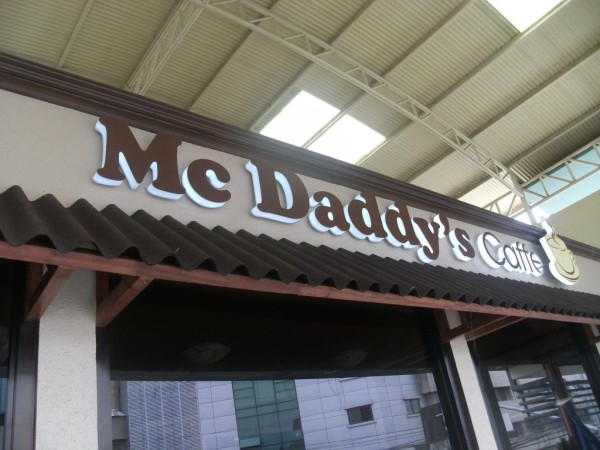 We have been meeting here with friends for more than a couple of times, and we love its ambiance and how it's perfect for group bonding. Despite being located just along Quirino Ave., it's not so noisy and not so crowded either. You feel some shaking, though, each time a large vehicle passes by the street below.
McDaddy's Caffe serves coffee, tea and smoothies as well as sandwiches, pancakes and cake slices.
Although the limited choices and the quality of food and drinks may leave you wanting, McDaddy's makes up for it with its convenient location, relaxing atmosphere and friendly staff.
——————————
McDaddy's Caffe
Gov. Duterte St. corner Quirino Ave., Davao City
Mobile 09479622309