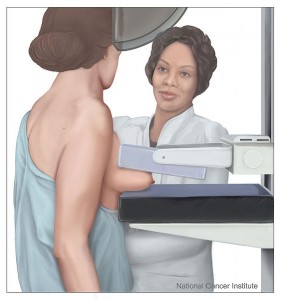 This is good news for Dabawenyas. Instead of having to endure the pain of traditional mammogram tests, women of Davao and neighboring cities and provinces can avail of digital mammography now being offered at Davao Doctors Hospital.
The new Siemens Mammomat Inspiration promises quick and painless mammogram tests. Digital mammography, which uses intelligent compression, may cost double the price of its analog counterpart but is said to yield more accurate results.
Davao Doctors Hospital introduced this new technology early this month. Mammography is used to detect the early signs of breast cancer in women.