The start of the year 2013 was so busy for us that this post had to come in mid-January. Anyway, allow us to share one of our most memorable parties in 2012 — the Christmas party for the Couples' Group of the Victory Christian Fellowship – Davao.
The party was uber fun, with lots of sumptuous food and great conversations. We had games and some dancing too!
The dance was led by the very talented Joy. Well, most followed the steps she demonstrated while others just made up their own dance routines right there! Haha..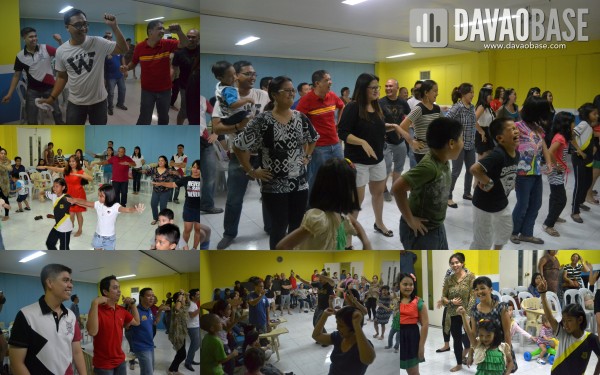 We went home with happiness and gratitude in our hearts – for the fun we had during the party and for the new friendships God has blessed us with.