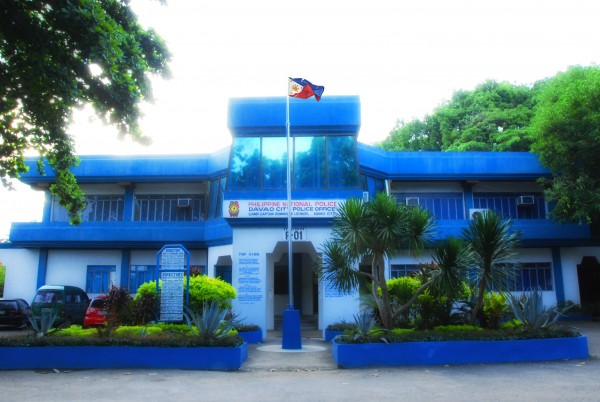 After recently learning about the modern traffic lights spread across the city, we are happy to catch another tech-worthy news: Davao City is putting its police power online.
Police Regional Office (PRO) Davao is setting its sights on launching E-Blotter, an electronic blotter system in Davao City on January 2012. The breakthrough system aims to speed up crime prevention efforts by providing real-time information to law enforcers.
E-Blotter is a project of the Philippine National Police (PNP), and will be launched in Davao City and Davao del Norte this month.
This is definitely another significant step towards making Davao City a safer place to live in.