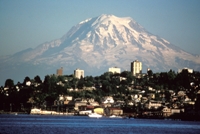 Apparently, Davao City has an American sister.
Tacoma, Washington is identified as our sister city in the US. This is according to the records of a group called Sister Cities International (SCI), a group whose mission is to "promote peace through mutual respect, understanding, & cooperation — one individual, one community at a time."
I recently came across the term "sister city" when I browsed through the Wikipedia entry for Davao City. Sister cities are defined as those who have reached an agreement to create and strengthen partnerships between their respective communities. In our case, the US city that has agreed to establish ties with us is Tacoma, a "mid-sized urban port city in Washington".
Tacoma has been lauded as one of the most livable cities in the US. On a more provocative note, the city is also hailed as the Most Sexually Healthy City in the United States. Here are other interesting tidbits about our sister city:
1. Tacoma is the home of the Washington State History Museum and the Museum of Glass.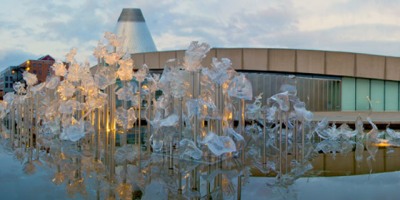 2. Cam Gigandet — more popularly known as the fallen vampire James in Twilight — was born in Tacoma.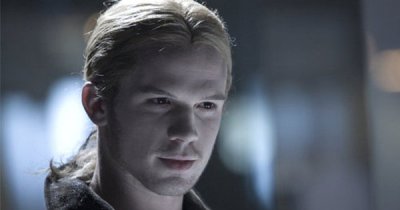 I could only wish that this sisterhood will make all of our Visa applications to the US easier! 🙂