In celebration of Independence Day, Marco Polo Davao is launching an exquisite buffet of the best Filipino dishes at Cafe Marco, to run on June 12-17, 2017.
Enjoy some of the local culinary favorites at Cafe Marco, and get a taste of what the Philippines can offer. Guests can experience the special Filipino buffet at P799 for lunch and P1,100 for dinner.
The special weeklong buffet at Cafe Marco features Filipino recipes prepared by Restaurants, Bars and Events Manager Chel Yabut, who will don the toque and take over the kitchen. Aside from being a culinary expert, Chef Chel is also a food historian.
The opening ceremony for the launch of the Filipino cuisine buffet was attended by members of Davao media, together with Marco Polo Davao General Manager Dottie Wurgler-Cronin. "Celebrating our country's national day or Araw ng Kalayaan is very timely and important in our times today. Food is a representation of our freedom and culture as Filipino from where you can taste the influence of Spanish, American, Japanese and Southeast Asian countries," Miss Dottie said.
Favorite Filipino Cuisine at Cafe Marco
Here's a glimpse of some of the certified Pinoy dishes available at Cafe Marco this week.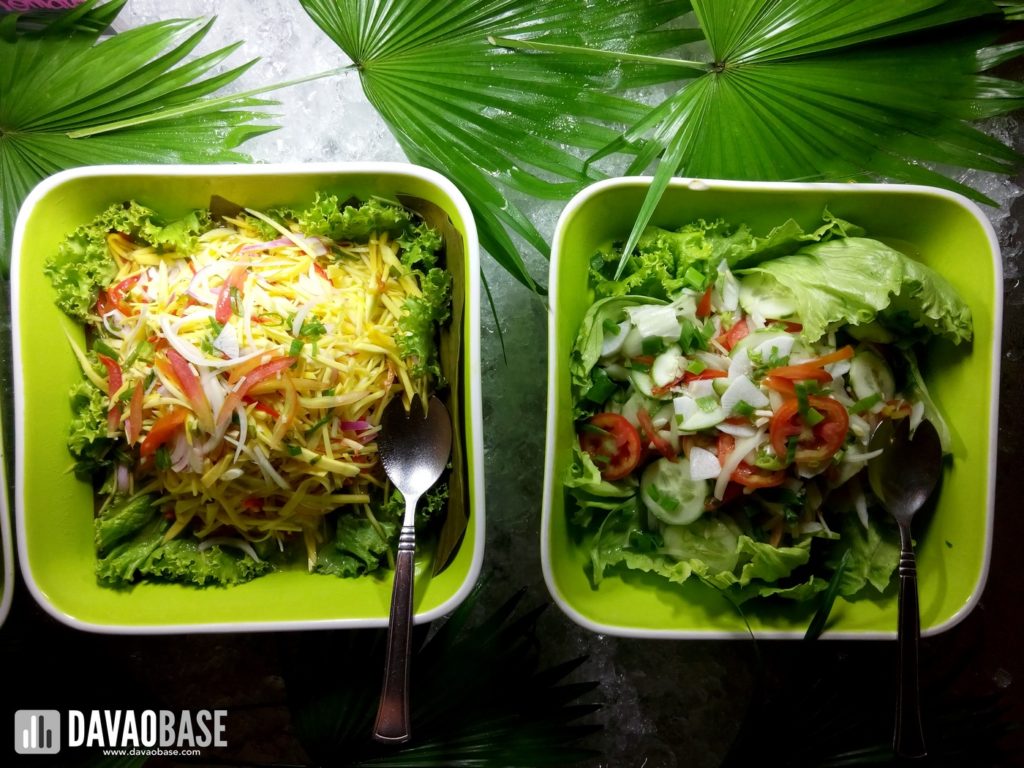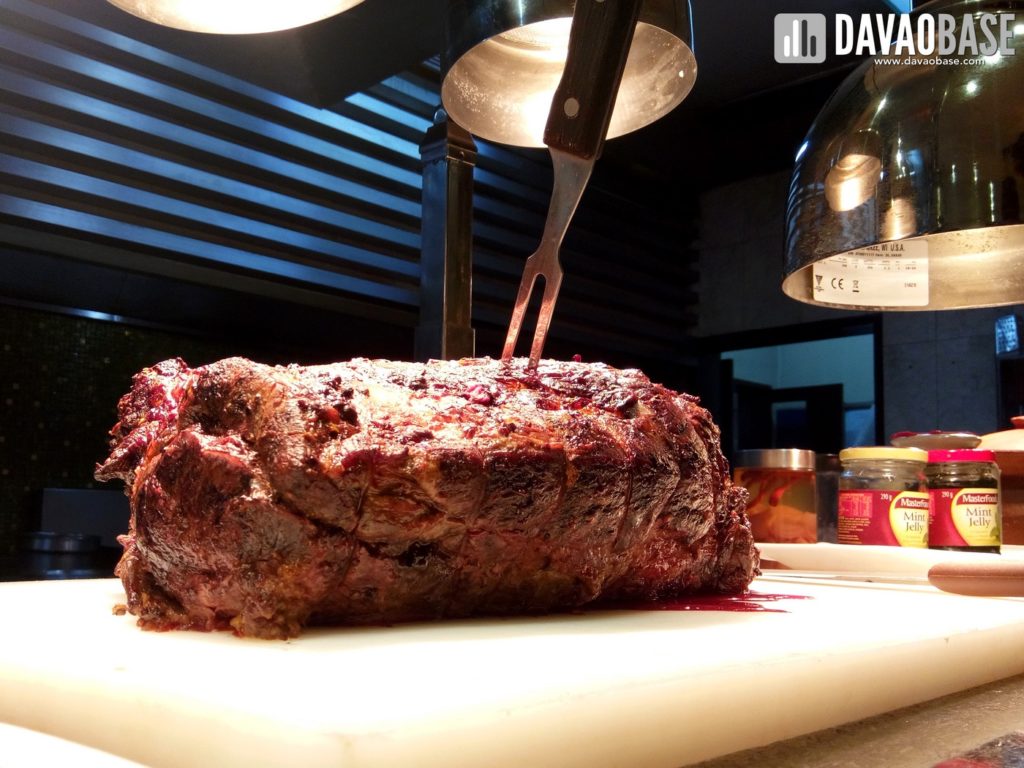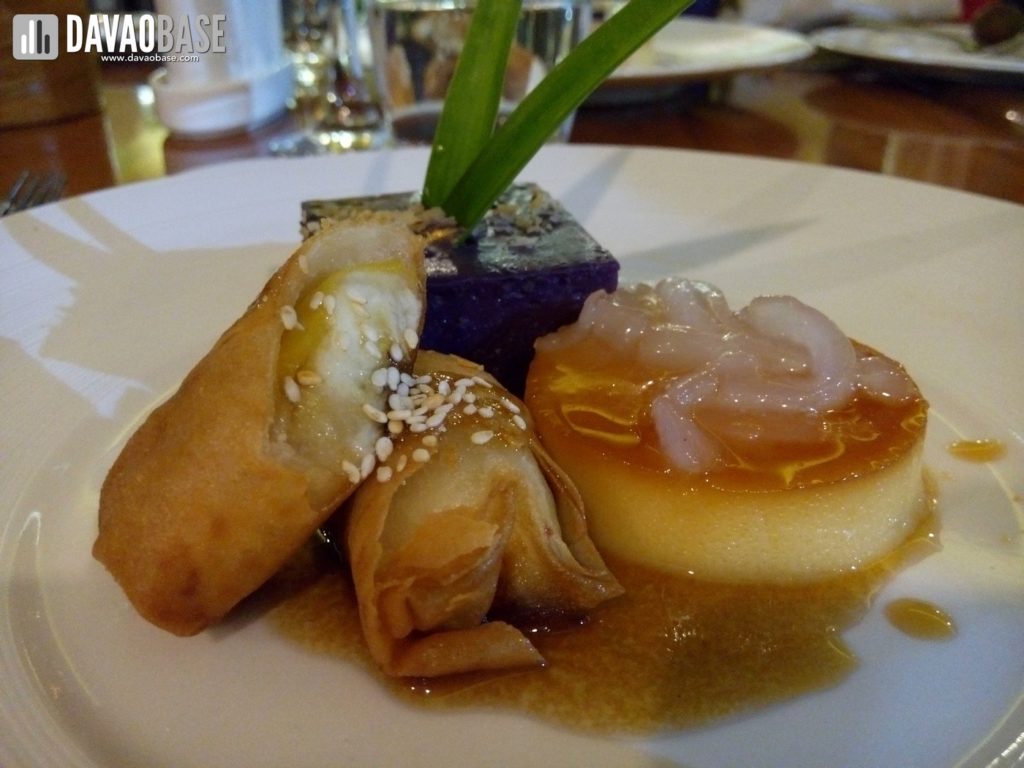 If you're going to dine at Cafe Marco this week, make sure to experience the following:
Create your own sisig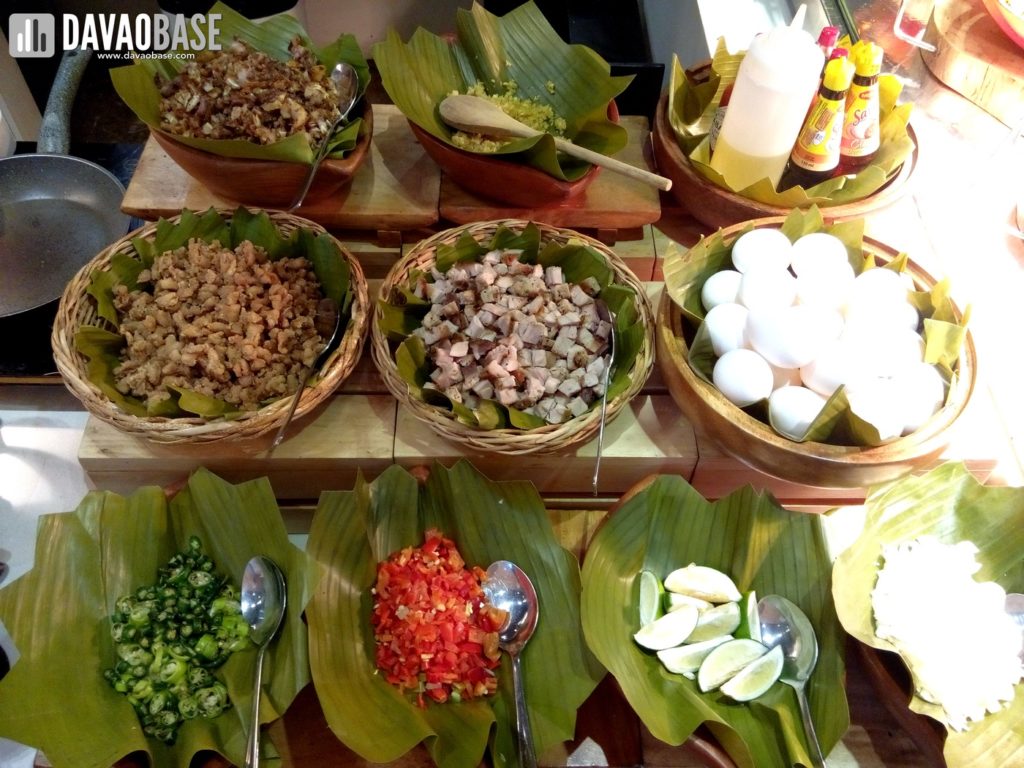 Just choose the ingredients that you like, and the chef on standby will prepare it for you.
Halo Halo Station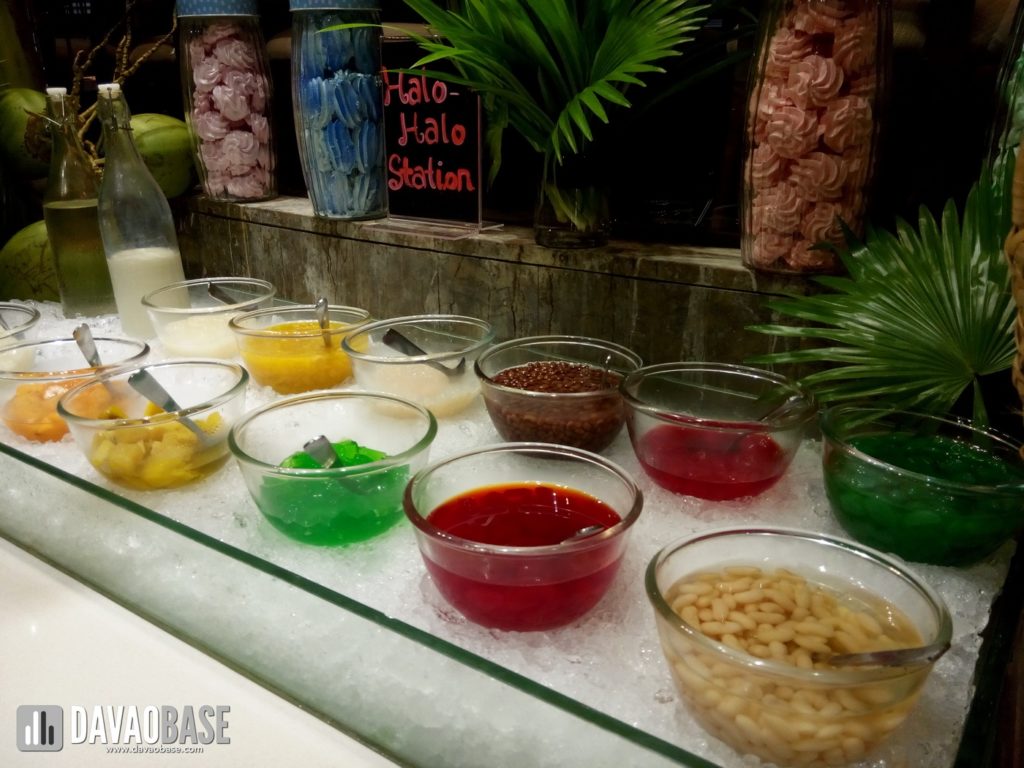 Whip up your own version of the classic Filipino dessert.
Tawilis at suka
If you're a fan of this popular Tagaytay specialty, head on to the center buffet counter.
Inihaw / Sinugba section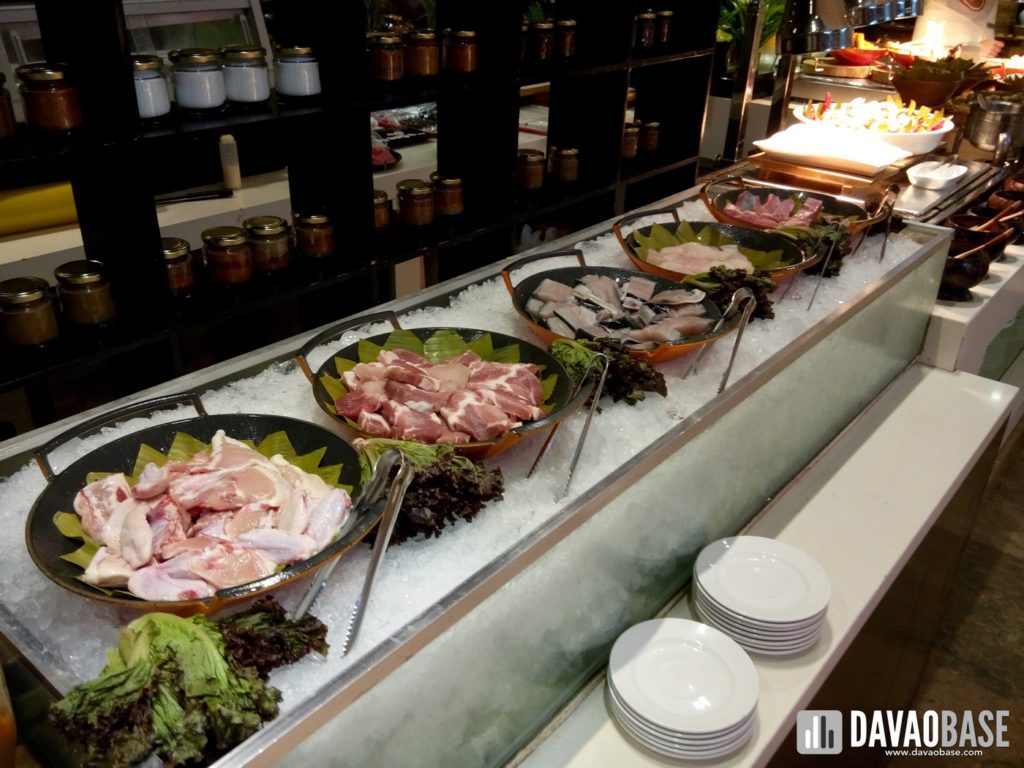 Choose your desired meat (chicken, pork, or fish), and have it grilled to perfection.
Dessert Station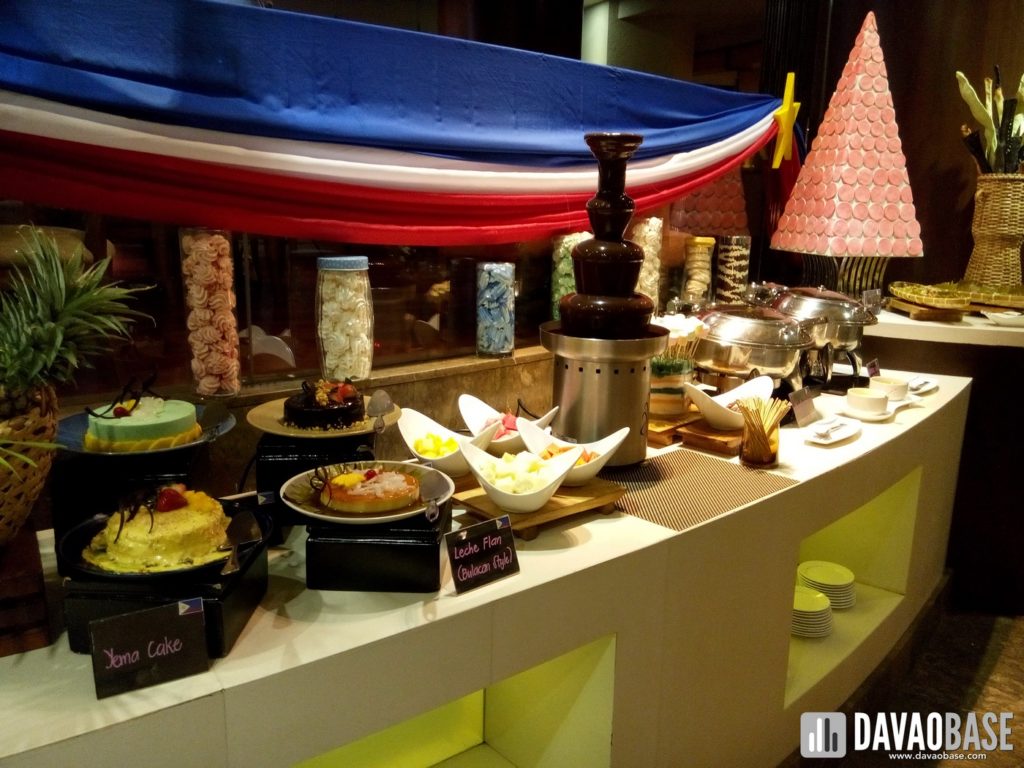 Get ready for a wide array of Pinoy sweets such as Turon, Ube Halaya, Ensaymada with Itlog na Maalat, Leche Flan Bulacan, Yema Cake, and more.
Cafe Marco
2nd Floor Marco Polo Davao
C.M. Recto Street, Davao City
Phone (082) 221-0888
[Website]