Though it's only been about two months since the blockbuster debut and three-day sell-out of the OPPO F1s, the mobile technology brand announced today that a couple of big surprises will soon be revealed.
A photo uploaded on OPPO's social media accounts show silver liquid dripping from an OPPO smartphone, hinting that an unveiling is about to take place in the next few days.
"We always try to discover new ways of improving customer experience with OPPO's smartphones, and that means we constantly innovate on all aspects of a smartphone experience," said OPPO Philippines Brand Marketing Manager Stephen Cheng.
"Through a powerful combination of hardware, software, and design, OPPO's smartphones capture stunning selfies while giving users a smoother smartphone experience," he added.
But the upcoming revelation is just the first of OPPO's next big announcements. A teaser image reveals that the smartphone brand is about to introduce a new ambassador. The teaser post also hints that a heartthrob would be OPPO's new ambassador.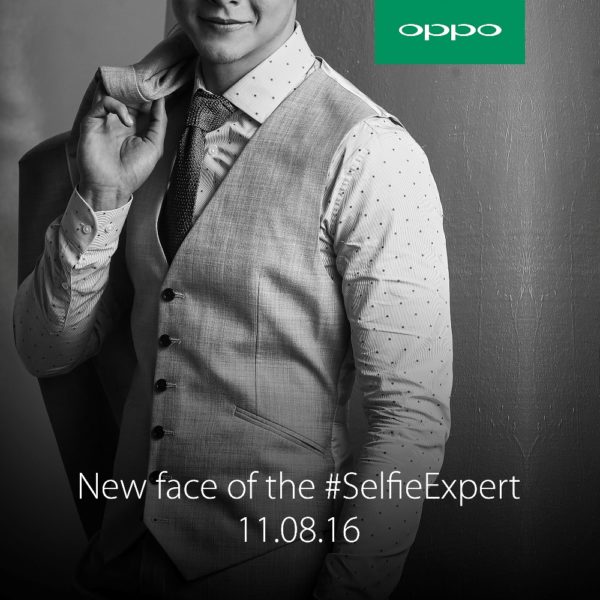 For updates and more information, please stay tuned on OPPO's Facebook, Twitter, and Instagram accounts.
[Press release from OPPO / M2.0 Communications]