Just like many people, we love to eat! After a great day, we celebrate with delicious food. After a challenging one, we turn to enjoyable food to lift us up. Basically, that means that however the day went, food always takes a good part of our day. Hahaha! And why not, good food makes a good life.
We recently had a taste of Good Life Bihon and Good Life Sotanghon, courtesy of Fly Ace Corporation as well as of Mamu Julie's excellent cooking. I am a fan of bihon more than other kinds of pancit (well, except maybe for sateme from specific restaurants). I truly enjoyed the bihon and sotanghon prepared by Mamu. The noodles were soft yet not soggy, and tasted just like they were bought from local Chinese restaurants in the city.
Good Life Bihon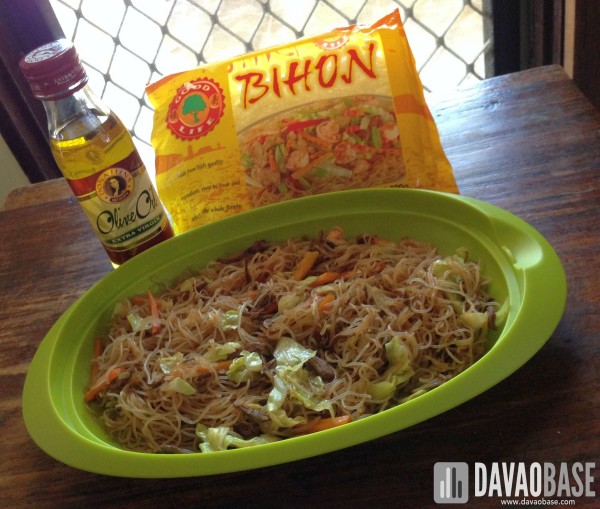 Good Life Sotanghon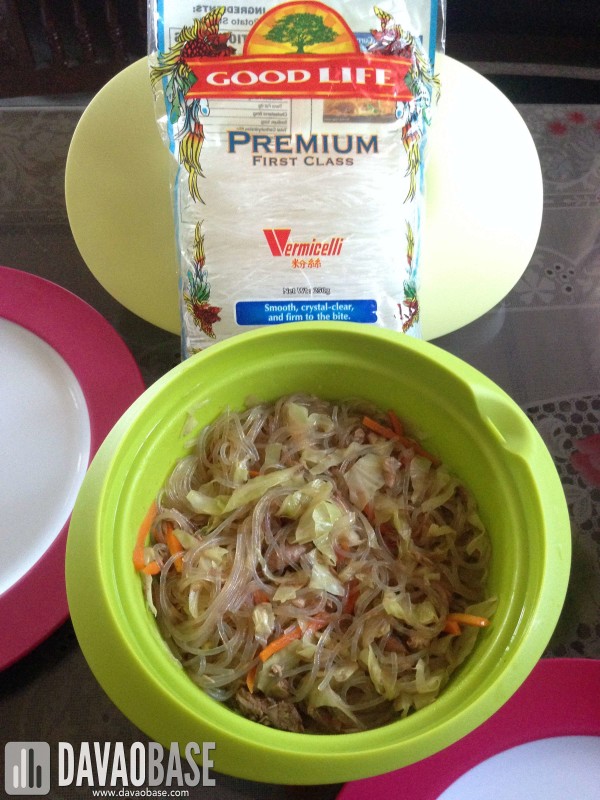 Other Fly Ace products that we are excited to try in the next few days are GL Pancit Canton, GL Bread Crumbs, GL Sesame Oil, Dona Elena Penne Rigate, Dona Elena Diced Tomatoes, Dona Elena Olives Pitted Black and Dona Elena Extra Virgin Olive Oil. It's going to be an awesome Christmas season!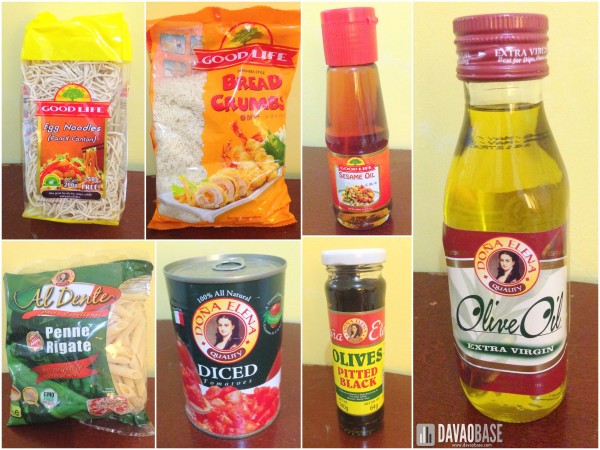 These products are available in local supermarkets. Happy shopping!