Customized cakes are all the rage in the baking world these days. From custom cake toppers to personalized greetings made of fondant icing, customized cakes have redefined the way we celebrate special occasions.
It's a delight to see this exciting food trend push through in cupcakes as well. In recent years, the popularity of cupcakes has risen dramatically, mainly due to the new flavors introduced. On top of that, customized cupcakes are now slowly becoming trendy and highly sought after.
Sweet Perfections, a cupcake shop based in Davao City, is in the business of creating fancy and unique cupcakes to tickle the fancy of dessert lovers. Its bestsellers include choco moist cupcake, vanilla cupcake, and red velvet cupcake with cream cheese frosting.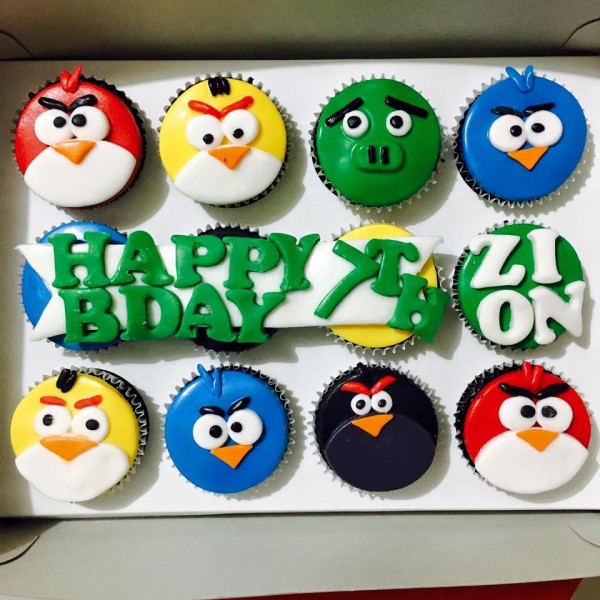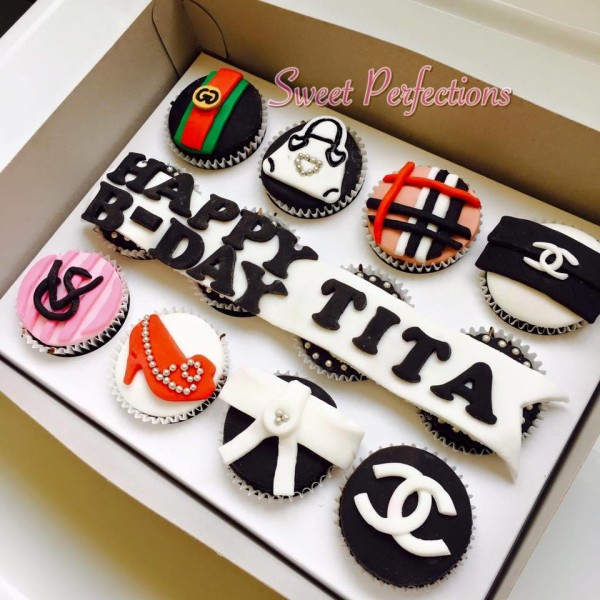 Prices for the cupcakes start at P600 per dozen. Souvenir cupcakes are priced at P80 a piece (with a minimum order of 50 cupcakes). Meanwhile, its premium cupcake flavors are matcha green tea cupcake and Nutella cupcake, which are priced at P550 per dozen.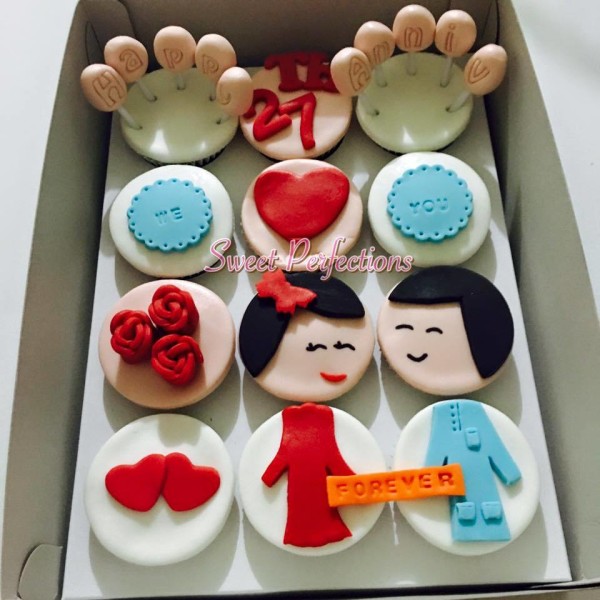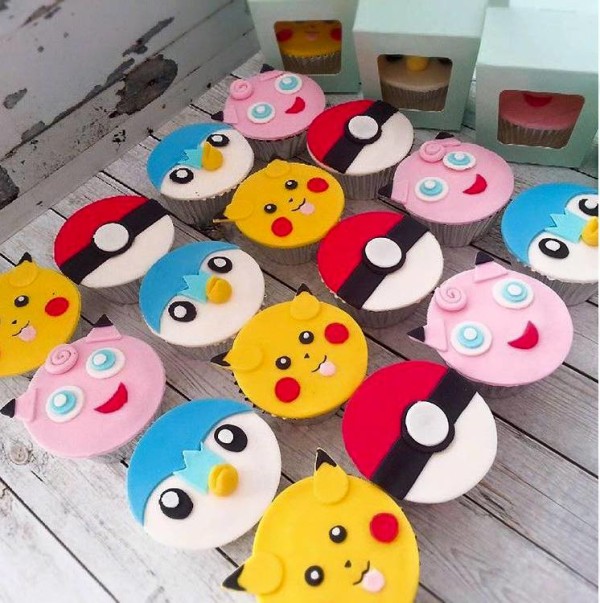 Check out these DavaoBase-themed cupcakes that Sweet Perfections created for us. The base cupcakes were very soft and flavorful, and I was thinking twice about eating the custom fondant decorations because they look so amazing!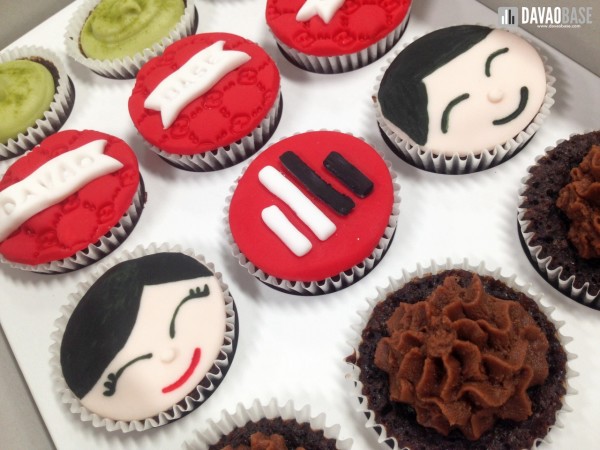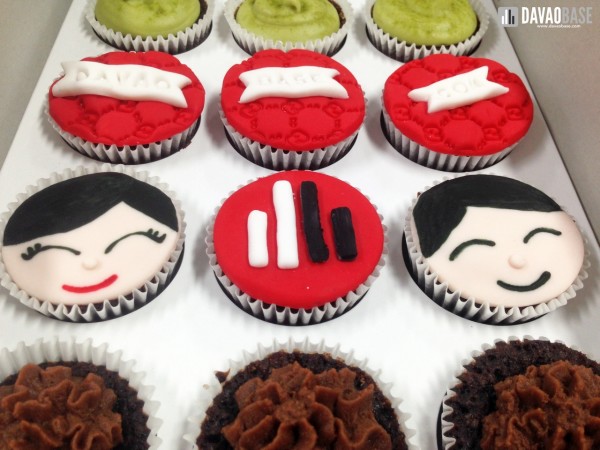 The cupcake shop accepts payments thru BPI, Cebuana, Western Union or Palawan Express. Additional P100 handling fee will be charged for meetups, and orders are processed only after payment. The folks at Sweet Perfections accept door-to-door deliveries and surprise deliveries, the cost of which will depend on the location.
Sweet Perfections
Mobile 09153008609
Facebook: SweetPerfectionsPH
Instagram: @sweetperfectionsph
[Some photos from Sweet Perfections]