Tupperware has been in the business of providing storage solutions for decades. My earliest memories of Tupperware products include having my school baon prepared in these durable sandwich containers and spill-free tumblers.
If you're a fan of Tupperware products, here's good news to bring a smile to your face: Star Express, a Tupperware distributor in Davao City, is launching a massive promo this April. From April 18 to 23, a select array of Tupperware products will be sold at discounted prices for every purchase.
Check out the list of discounts here!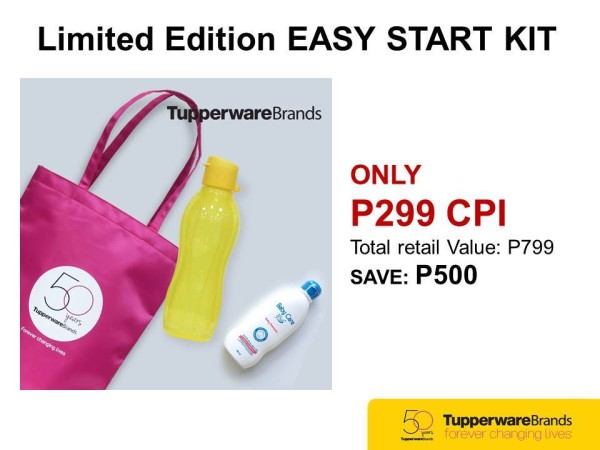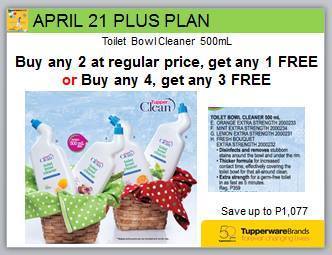 To avail of the promos, visit Star Express Branch on Apr 18-23.
————————-
Star Express
35 Palma Gil St., Obrero, Davao City
Tel: (082) 224 4528
Fax: (082) 224 2327