One of the country's most popular convenience store chains just landed in Davao!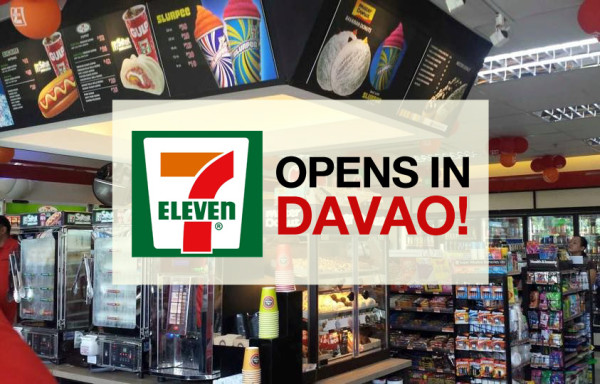 The first
7-Eleven
store in Mindanao opened in Abreeza Mall Davao today, April 27, 2015. Although the store is still on its soft opening, this couldn't stop Dabawenyos from lining up and trying out the staples of 7-Eleven: Gulp drinks, Big Bite hotdogs, Breakfast combos, Fundae soft-serve ice cream, and Slurpee.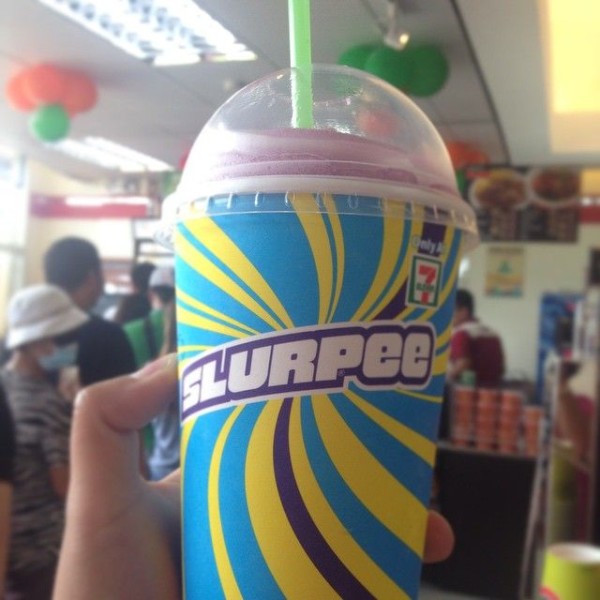 This 7-Eleven Davao store in Abreeza is the first of 5 stores (yes, that's five!) to be opened up in Davao City. That's exciting news not only for people looking for more 24-hour food stores in the city but also for Slurpee fans. Let the brain freeze begin!
The grand opening of 7-Eleven Abreeza is slated on May 8, 2015 (Friday), but you can already check out the store as early as today during its soft launch.