Amidst the deluge of international cuisines and big food brands that have entered the Davao food market, Dabawenyos have not disregarded the taste of Pinoy food. In fact, a number of Filipino restaurants continue to flourish in the city.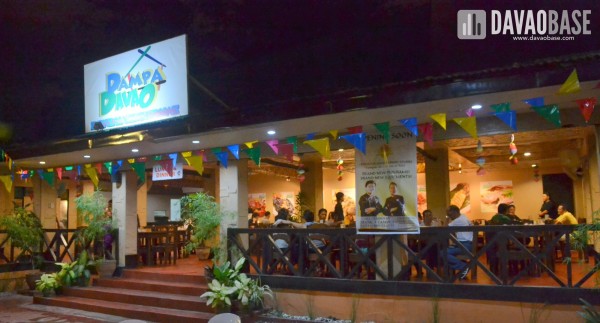 A new Filipino restaurant sprouted in Tionko Avenue in the name of Dampa Davao. This new food destination serves Pinoy foodfare with focus on grilled meat and seafood.
The average Pinoy's fascination for freshly grilled food is on display here in Dampa Davao. The restaurant is fashioned after the famous dampa restaurants in Manila that similarly serve fresh seafood cooked to your liking. Of course, the word dampa is similar to the typical bahay kubo, made of wood or bamboo and a roof made of nipa.
Dampa Davao evokes the fresh food experience by displaying its wide array of seafood in a glass counter, from which customers can choose what they want to eat and how they want it cooked.
This Filipino restaurant has a lot of dishes to offer. I was impressed by Dampa Davao's extensive range of seafood dishes, which is quite rare for a restaurant in the urban setting. Check out the picture below for a sampler of the seafood cuisine available: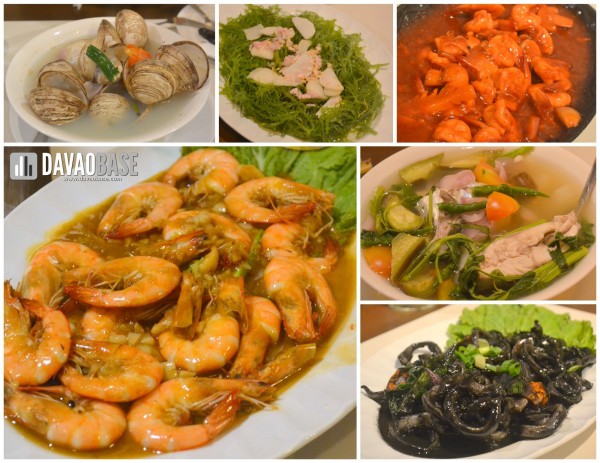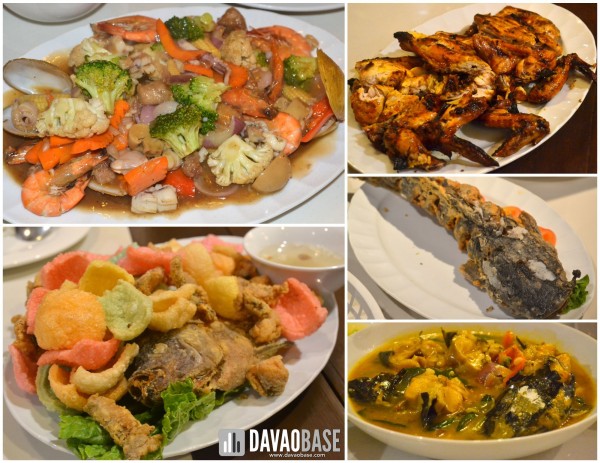 Dampa Davao also offers chicken and pork dishes, most notably barbecue and pork belly. Of course, a Pinoy restaurant will not be complete without soup. Dampa Davao has a good number of savory soups for its clients, such as Imbao Soup and Sinigang.
Tionko Avenue is slowly evolving into a food strip, and the arrival of Dampa Davao adds up to the reputation of this potentially lucrative food street.
————————————
Dampa Davao
Tionko Avenue corner Arellano Street, Davao City
Phone (082) 305 3269