If you haven't been to the Davao Crocodile Park area in recent years, the place has undergone a whole lot of recent changes. Aside from the Zorv Park and the new restaurants and attractions near the crocodile sanctuary, the restaurant inside Rancho Palos Verdes Clubhouse has recently been dishing out food-based events for club members and site visitors.
Cafe El Gato started in April 2009 through the vision of its owner Kat Dizon Marfori to bring international cuisines and food festivals to the Dabawenyo palate. Fun fact: "Gato" is Spanish for "cat", which happens to be the owner's name.
The restaurant has been slowly introducing exciting dishes to Davao City through its international-themed dining events. It's not just any typical dining experience, mind you. Have you been to a Valentine's Day Dining in the Dark? Dinner guests were blindfolded while being served a sensuous dinner fit for the love month. Cafe El Gato has also hosted foreign holidays such as the American Thanksgiving Dinner, Fourth of July Poolside BBQ, Mother's Day Lunch and Tea Party, among others.
Last month, the restaurant tried something new: St. Patrick's Day celebrations. This Irish holiday is known for putting the color green into the limelight to symbolize the Shamrock, Ireland's signature leaf symbol. Cafe El Gato hosted St. Patrick's Week holiday celebration with a wide array of traditional Irish delights and Guinness beers. Check out some of the offerings during the weeklong Irish festivities: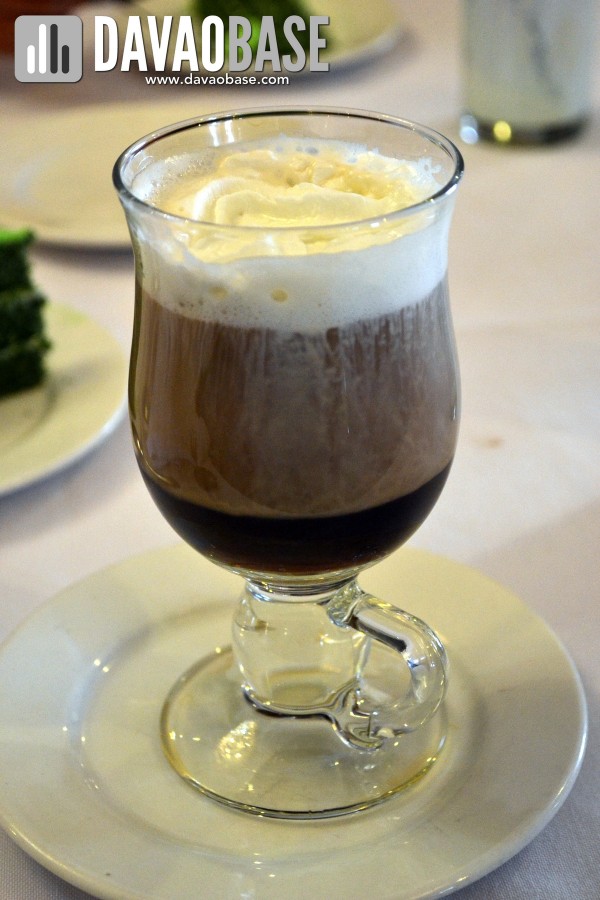 Cafe El Gato has many future events in store for lovers of international food. Kat hopes that Cafe El Gato becomes a pioneer in bringing international dishes not only in Davao City but also in the country.
——————————–
Cafe El Gato Restaurant and Events Venue
Rancho Palos Verdes Clubhouse, Riverfront Corporate City
Diversion Road, Ma-a, Davao City
Phone (082) 286-1193
Mobile 0917-8-ELGATO (09178354286)