We went on a pre-Valentine couples bonding trip a couple of weeks ago. Our destination was undoubtedly one of the most relaxing places within driving distance of Davao City — Hill 88 Hideaway in Buda.
Our trip started with a breakfast meetup at McDonalds Matina with our couple-friends: Joseph and Jill, Paul and Ervs, Lloyd and June, Aying and Jinkee, Alvin and Che, and Jason and Monica. Then, we left for a fun 2-hour road trip to Buda!
The place is perfect for couples looking for a quick romantic trip just outside Davao. It has a huge living room with a breathtaking view of the hills outside. When we arrived, it was cold, quiet and so relaxing.
The place is also great for group bonding. We played board games in the living room, belted out hit classics through the night with their video karaoke, and exchanged stories by the fireplace until midnight.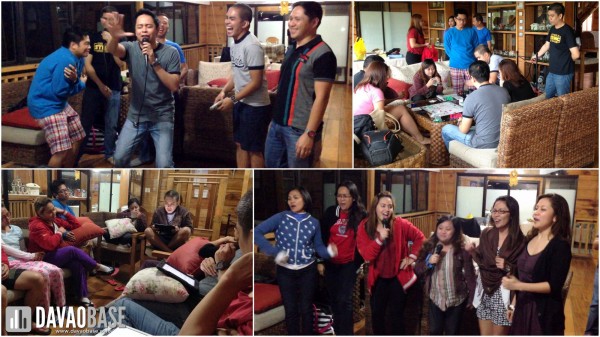 Hill 88 has 3 rooms – one with 4 double-deck beds, and two with queen-size beds. With several extra single-size mattresses, all 7 women in our group decided to sleep in just one room. There are also a number of couches where you can take a nap.
It also has a fireplace, a dining area, 3 toilet and bath rooms (with hot and cold shower) and 2 wash basins, a conference room, and a spacious parking area.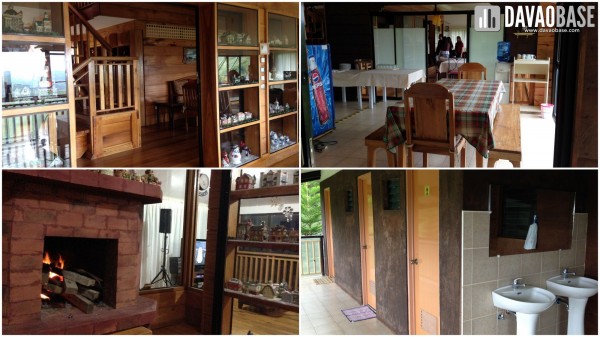 While they have a swimming pool, we did not have the courage to take a dip in such cold weather. Cowards. Hahaha!
Their staff took care of our food for us. They charge P1,000 per person and P500 per child (6 years old and below) for 3 meals (breakfast, lunch and dinner) and 2 snacks. You may bring food, but you have to pay for corkage.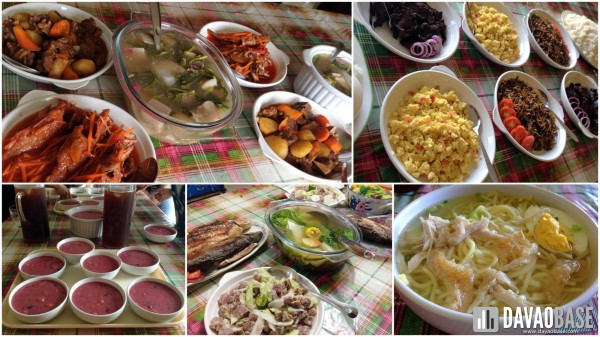 How much does it cost to stay at Hill 88?
For the Whole Complex
* Accommodation: P14,000/night for 16 persons. In excess of 16 persons: P550/person/night.
Inclusions: Main House, 2 cottages and a mini-conference room PLUS use of swimming pool and video karaoke for registered guests
For Main House Only
*Accommodation: P6,000/night for 10 persons. In excess of 10 persons, P550/person/night.
Inclusions: Use of swimming pool and video karaoke for registered guests
Hill 88 Hideaway is truly an extraordinary place, made even more special in our hearts with the memories we made with very special people.
For inquiries and reservations:
Hill 88 Hideaway
Davao-Bukidnon Road
Contact Nos: (0917) 812 0847 | (0908) 873 5658 | (0917) 518 1778
Note: McDonalds breakfast photo and last photo taken by Alvin Oczon