One of the main challenges for today's entrepreneurs is coming up with new ideas, products or services to offer increasingly vocal and discriminating consumers. Take for example the development of shawarma, which started as a sandwich and has since evolved into a meal on its own as shawarma rice. Just recently, we also had a taste of the shawarma pizza.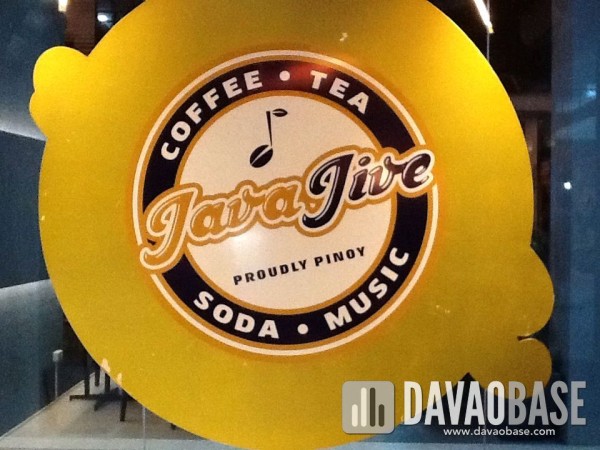 With so many coffee shops already in the market, newcomer Java Jive aims to offer customers a different experience by combining good coffee and relaxing music.
Java Jive has a wider range of drinks compared to many other coffee shops. Aside from the usual coffee and chocolate drinks, they serve several tea and soda preparations. They also serve cakes, pastries, pasta and rice meals.
Customers are entertained with live band sessions featuring local artists. Also worth mentioning is its unique ceiling that displays oversized piano keys.
We enjoyed our coffee and desserts (especially the chocolava ala mode) and we loved the music. Java Jive is a nice place for friends who need to do some catching up, for busy people who want some down time and for artists who want to express their love for music during Jammers Night.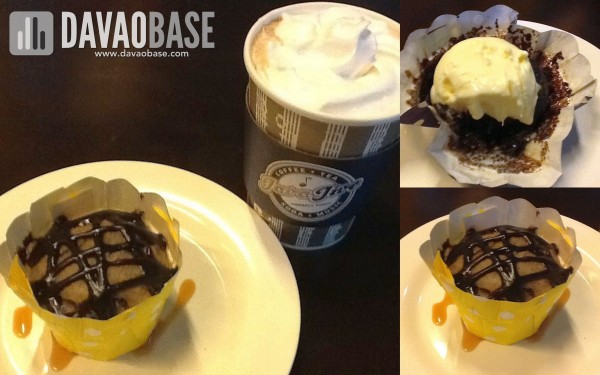 Java Jive
1.18 Centron Building
Quirino Street corner Gen. Luna Street
Davao City