We spent Christmas Day with our Abalayan family at Forest Hill Resort. It's a nice inland resort located in a stylish subdivision in Diversion Road.
Entrance fee (includes use of swimming pools and tables/cottages) is P100 for adults or P80 for kids, seniors and persons with disabilities.
You may bring food and drinks to the resort, but you have to pay P20 per bottle or P100 per case of soft drinks. If you bring a whole lechon, you will also have to pay P100 corkage.
Forest Hill offers fun for kids and adults alike. For kids, Forest Hill has a kiddie pool with slides and a playground. The resort also has a separate pool for adults and a zipline (for a fee) for those who want to try a different adventure.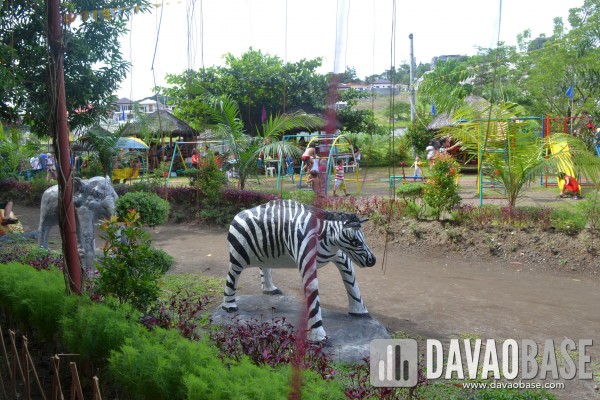 For those not bringing their own food, Forest Hill has a canteen where you can order your meals and a cold treats section where everyone can enjoy ice cream, ice scramble, pearl shakes and more.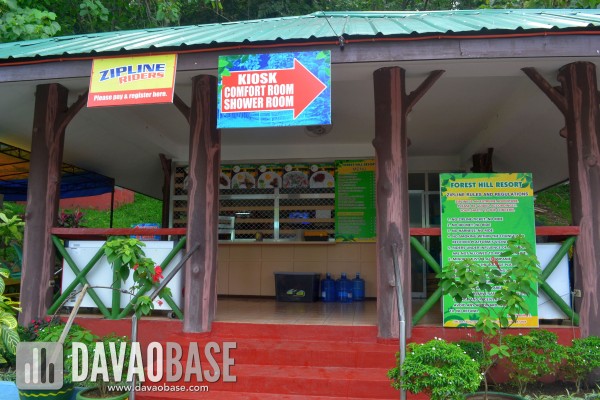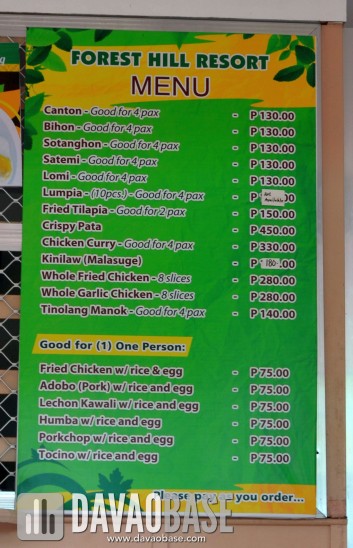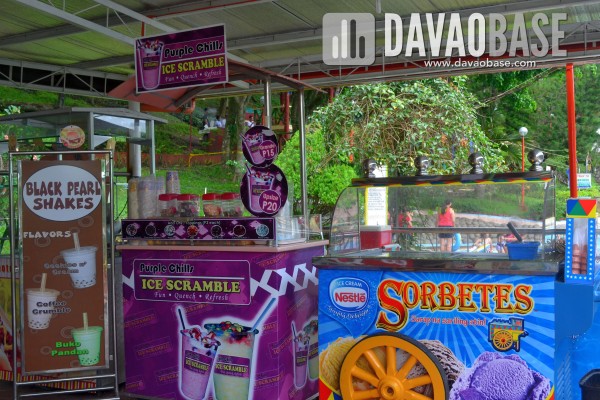 Although the pools were full that day we were at Forest Hill (it was Christmas day!), we still enjoyed our stay.
The place was appropriate for quality bonding with the family. The swimming pools were clean and the water was cold. The staff were friendly and attentive. Resort fees and prices of canteen food were also reasonable.
We hope to visit Forest Hill again sometime soon — hopefully not on a busy holiday!
Forest Hill Resort
Matina Pangi Diversion Road
La Vista Monte Village, Davao City
Tel: (63 82) 299 3157